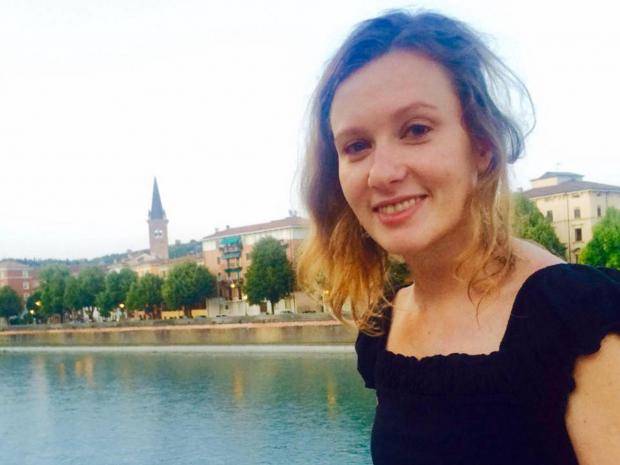 Judicial officials say an investigative judge is demanding the death penalty for a suspected killer of a British woman whose body was found near Beirut two months ago.
The officials said Hanna Breidi, a type of government prosecutor, issued an indictment Thursday demanding the maximum penalty for Tarek Houshi, 29, accusing him of raping Rebecca Dykes before strangling her with a rope.
They added that Uber driver Houshi raped and killed Dykes in Beirut then threw her body off a road east of the capital.
The officials spoke on condition of anonymity in line with regulations.
Dykes was found dead on December 16 on the side of a road, strangled and reportedly showing signs of sexual assault. Houshi was arrested days later.
Breidi referred Houshi to the criminal court.