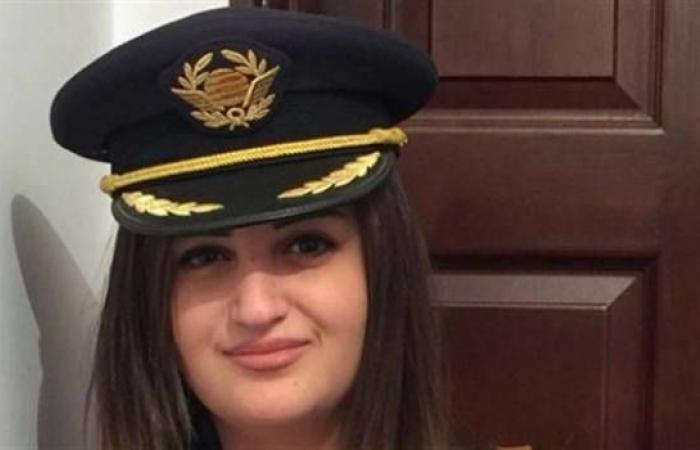 The Misdemeanor Court sentenced Lebanese Mona al-Mazbouh to over 8 years in prison with hard labor and LE 10,700 fine on charges of publishing a video on Facebook which insulted Egypt.
The defendant attended the hearing on Saturday accompanied by her lawyer, who said that his client suffers from neurological and psychological disorders, such as depression, as a result of a brain disease at the age of 12.
He presented to the court documents and a Lebanese magazine, where an ad was published to raise funds for Mazbouh to undergo a brain operation, and pointed out that his client can not control her emotions as a result of these neurological disorders.
Mazbouh was arrested early June in Cairo Airport after a video she posted on Facebook went viral. In the video, Mazbouh can be seen chewing out Egyptians, calling them beggars and conmen.
She also accused men of sexually harassing her and even called Egyptian women "prostitutes".
In a statement, the prosecution accused Mazbouh of "spreading false rumors that aim to harm society and insult religions, as well as creating inappropriate content and displaying it through her Facebook page."
Mazbouh fiercely criticized the way she had been treated, claiming she was "harassed by taxi drivers and men in the street." She also expressed her disgust at the standards of Egyptian restaurants, and insulted President Abdel Fattah al-Sisi saying the country "deserved what its president was doing to it."
The prosecutor referred Madbouh to an expedited trial over the video.
Mazbouh eventually posted another an apology and deleted the offending video. She also claimed that when she was arrested by the police she was already on her way to the police station to file a case for her Facebook account having been stolen.
Edited translation from Al-Masry Al-Youm