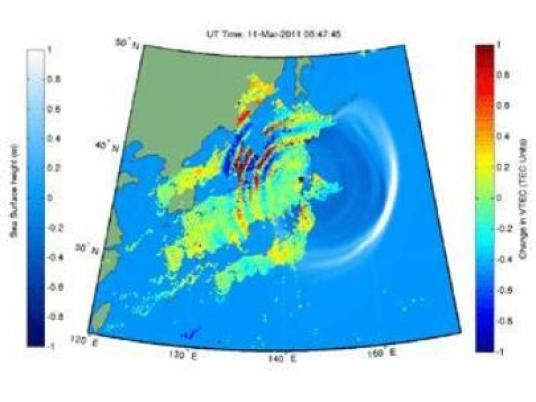 At the recommendation of the National Association for Change (NAC), thirteen leftist parties and movements formed the Social Justice coalition to run in the next parliamentary elections.
The coalition calls for abolishing the protest law, refusing aid from the United States and conducting speedy trials for the corrupt who they say have plundered the country and led to the 25 January revolution.
The coalition, which would be announced on Sunday, invited other parties and alliances that believe in the 25 January and 30 June revolutions to join it so as to achieve social justice, human dignity and the liberation of the national will.
NAC member Ahmed Derag said some members of the coalition prefer not to invite others to it. "But it was agreed to approach Amr Moussa's alliance," he said, adding that it would not contact the parties of the former regimes, such as the National Movement of Ahmed Shafiq and the Independence Current of Ahmed al-Fadaly.
He said the Al-Karama Party declined to join because the coalition did not support presidential candidate Hamdeen Sabbahi in the last elections.
The coalition includes the National Association for Change, the Nasserist People's Congress, The Nasserist National Consensus Party, the Egyptian Liberation Party, the Egyptian Communist Party, the Knights of Egypt Party and others.
Edited translation from Al-Masry Al-Youm