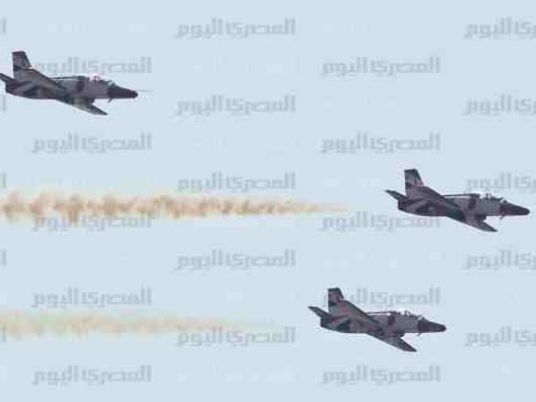 A Libyan air force commander said 40 to 50 militants were killed in Monday's air strikes against Islamic State targets in Libya.
"There are casualties among the individuals, ammunition and the communication centres belonging to them," Saqer al-Joroushi said on Egyptian state television. "The number of deaths are not less than 40 or 50 for sure," he said.
Egypt's air force announced on Monday it had bombed Islamic State targets inside Libya, a day after the group released a video appearing to show the beheading of 21 Egyptians there. Libya said it had joined and coordinate with Egypt on the strikes.