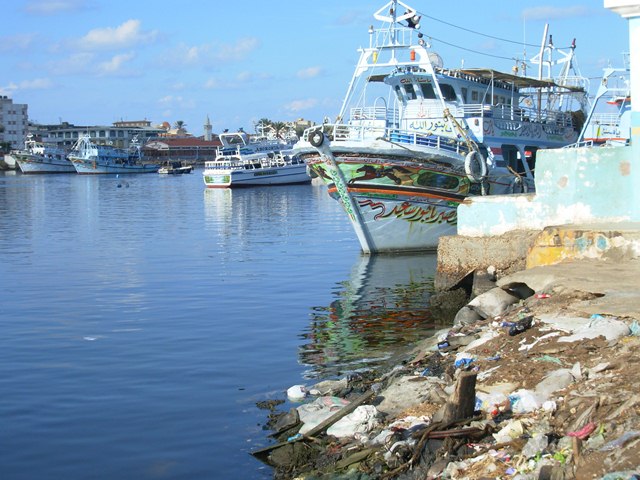 Libyan coast guard forces arrested on Saturday evening an Egyptian fishing boat bearing the name of Alhaj Mohamed within the territorial waters of the Gulf of Sirte, according to Libyan Coast Guard Colonel Reda Eissa, who spoke to Al-Wasat news portal.
Eissa added the boat was carring 14 Egyptian fishermen with no permits.
The security guards are combing the area in search for two other boats that were accompanying Alhaj Mohamed boat but escaped, said Eissa.
The boat is now at the commercial port of Sirte. The crew was referred to interrogation, he added.
Edited translation from Al-Masry Al-Youm