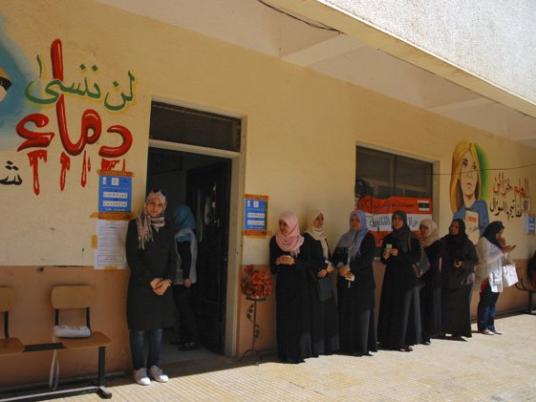 Libya's main armed factions will be committing suicide unless they stop fighting each other and take on Islamic State's growing presence in the North African country, France's defense minister said on Sunday.
Islamic State militants have tightened their grip on central Libya and carried out summary executions, beheadings and amputations, the United Nations said last week, in a further illustration of the country's descent into anarchy.
"Libya preoccupies me very much," French Defense Minister Jean-Yves Le Drian told Europe 1 radio, nine days after Islamic State gunmen and suicide bombers killed 130 people in Paris.
Libya has slipped deeper into chaos with two rival governments, each backed by a multitude of armed factions, which has allowed Islamic State jihadists to gain a foothold. They also control larger areas of Iraq and Syria.
"Daesh (Islamic State) is in Libya because it can exploit the internal rivalries … If we reunite these forces, Daesh will cease to exist," Le Drian said.
Le Drian called for a international summit bringing together neighboring countries as soon as possible to get some kind of political agreement in Libya.
"It is an emergency. Tunisia is nearby, Egypt is nearby, Algeria is directly concerned, Niger, Chad … these countries need to be able to organize a forum with the support of international organizations and the United Nations," he said.
Le Drian said a French warship was in the area with other ships from Belgium, Britain and Germany as part of a European effort to tackle illegal migration in the Mediterranean Sea.
He also said the French aircraft carrier Charles de Gaulle, deployed to the eastern Mediterranean to back France's involvement in air strikes in Iraq and Syria, would be fully operational from Monday.
French President Francois Hollande said on Monday France would step up its attacks against Islamic State targets in Syria. He has also called for a grand coalition, including the United States and Russia, to eradicate Islamic State, and is due to meet with Barack Obama and Vladimir Putin next week.