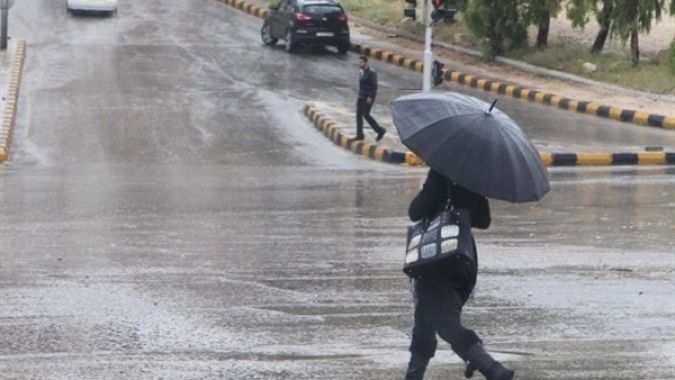 Light rains are expected across Egypt on Thursday and Friday, the Undersecretary of the Department of Remote Sensing at the Egyptian Meteorological Authority Eman Shaker said.
While coastal areas have been experiencing rain since Wednesday, April 8, rains are expected to also fall on Greater Cairo, several Lower Egypt governorates, the northwestern and northeastern coasts and in the north of Sinai, Shaker added.
She added that, "Temperatures will be declining from now until Saturday [April 11], and will reach three or four degrees below average for this time of year."
She pointed out that weather will be mild in the country's northern areas and very cold at night during the late-night and early-morning hours, with mist in agricultural areas lying close to bodies of water.
Rains will fall on the northern coasts on Saturday, and temperatures will continue to decline, Shaker asserted.