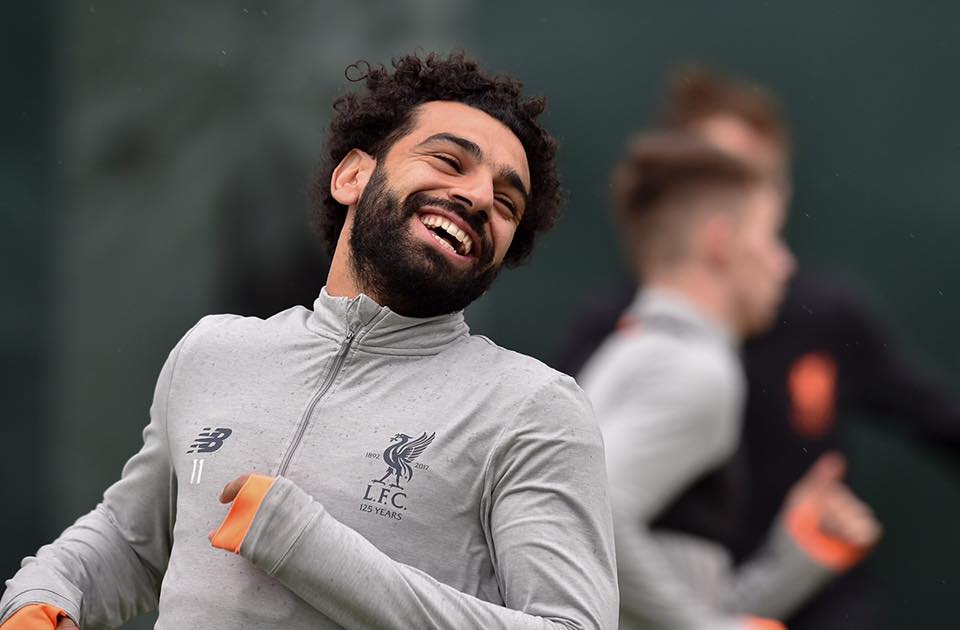 Mundo Deportivo newspaper revealed that Liverpool has refused the move of the Reds' striker Mohamed Salah to any of the two Spanish football giants Barcelona and Real Madrid for the summer season.
According to the paper, Real Madrid and Barcelona are keen to sign with Salah for the summer season although both clubs have not yet made official offers to Liverpool.
The Mundo Deportivo added that Liverpool called on the two clubs to stay away from "Mo", stressing that he is not for sale at any price because it recognizes the importance of retaining Salah for the next season.
The 26-year-old Salah has performed very well with Liverpool during the last season, after he scored 44 goals and contributed to the Reds' qualification for the Champions League final.
Liverpool refused as well to sell Luis Suarez to Barcelona at the beginning, ​​but gave in to the Barca's request after being pressured.
The Reds stressed that Salah was not on sale at all because Liverpool's German manager Jurgen Klopp knows that he would be the key to winning the Premier League next season, the paper mentioned.
The Mundo Deportivo explained that the new Real Madrid manager Julen Lopetegui though is putting Salah at the top of the list of sought contracts, alongside Harry Kane, Tottenham striker.
"It's not the situation where I would even think about it," said Klopp, when asked if Salah could leave Liverpool.
"I'm confident. I think, no I don't think, I know he will be here," Klopp said.
Edited translation from Al-Masry Al-Youm