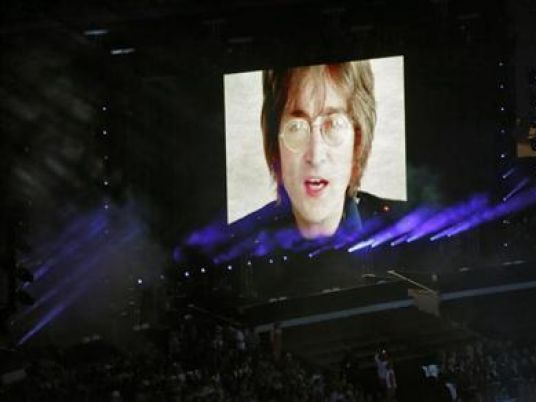 A lock of singer John Lennon's hair is expected to sell for more US$10,000 when it is sold at auction later this month.
Heritage Auctions, which is selling the hair of the late singer, said it was clipped and saved by a hairdresser in Germany in 1966.
"To the best of our knowledge, this is the largest lock of Lennon's hair ever sold at auction," the auction house said in a statement.
The sale, which will be held on Feb. 20, will include other items linked to the Beatles.