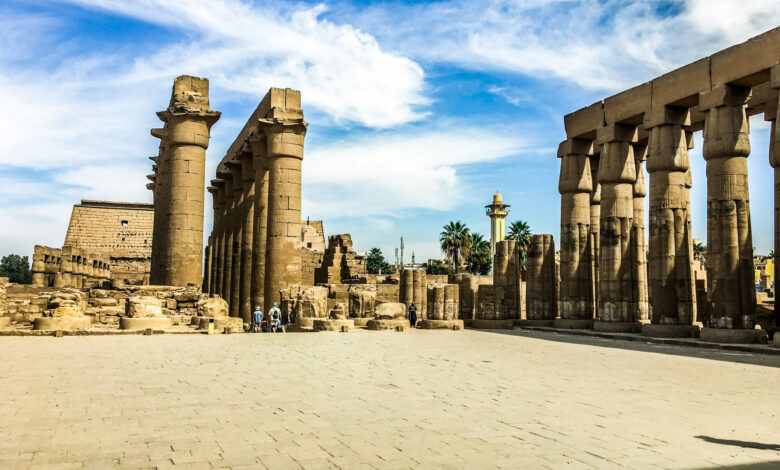 Global travel and tourism book publisher Lonely Planet listed the best tourist destinations in the world to visit in 2022, with Egypt amongst the top 10.
Lonely Planet's newly released Best In Travel 2022 lists the top 10 countries, top 10 regions, and top 10 cities to visit next year, with the best cities such as Auckland, Taipei and Friborg in Germany with Dublin in seventh place – and the best areas such as Westfjords in Iceland, West Virginia, Xishuangbanna in China, Kent's Downs and Heritage Coast ranked fourth.
Mauritius ranks third in the list of countries, followed by Belize and Slovenia, and the rest of the country ranking includes Angela (six, Oman (seven), Nepal (eight), Malawi (nine) and Egypt in tenth place.
Lonely Planet awarded the Cook Islands the Gold Medal for its innovative strategies to advance environmental initiatives in the South Pacific, its diverse landscapes framed by the remote expanses of the world's largest ocean, its cultural activities and its delicious cuisine.
Highlights for visitors include snorkeling and kayaking at Lake Morey, and Norway, which ranked second, was described as a "pioneering light in sustainability, green technology and community culture initiatives, from cities to wilderness."