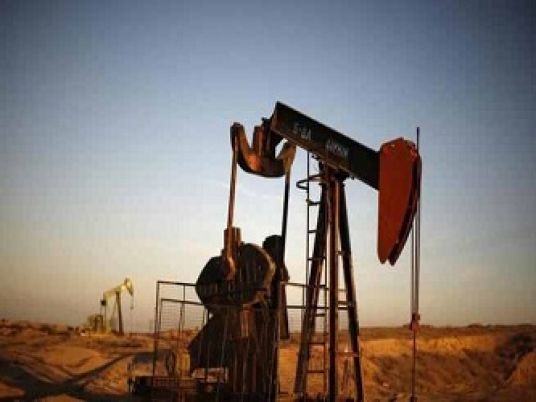 Oil prices rose to their highest level since October on Tuesday as the market priced in anticipation of an expected output cut led by oil producer cartel "OPEC", but analysts warned that a failure to agree on a cut could lead to a deepening supply glut by early 2017.
International Brent crude oil futures rose as high as US$49.63 a barrel on Tuesday, up 1.5 percent from the last settlement and the highest since Oct. 31, before dipping back down to US$49.22 per barrel at 07.35 GMT, still up 32 cents, or 0.65 percent.
US West Texas Intermediate (WTI) crude futures were up 35 cents, or 0.73 percent, at US$48.59 a barrel.
The Organization of the Petroleum Exporting Countries (OPEC) is trying by 30 November to bring its 14 member states plus non-OPEC producer Russia to agree on a coordinated production cut to prop up the market by bringing production into line with consumption.
"With investors becoming more optimistic about OPEC reaching an agreement on production cuts, oil prices should continue to edge higher," ANZ Bank said on Tuesday.
"The single most important country in OPEC, Saudi Arabia, wants it (a production cut)… OPEC's leadership is cognizant of the risks posed by failing to reach a deal," RBC Capital Markets said on Tuesday in a note to clients.
"Another fall in oil prices could plunge the [Saudi] Kingdom further into the red, imperil key initiatives (e.g., Aramco IPO), and raise the prospect of higher borrowing costs," it added.
Goldman Sachs said in a note to clients that the chances of an OPEC cut had increased as producers needed to react to eroding supply and demand fundamentals, which the bank said "have weakened sharply since OPEC announced a tentative agreement to cut production."
Should OPEC and other producers, especially Russia, fail to agree on cutback, Goldman said it expected an oil supply surplus of 0.7 million barrels per day (bpd) for the first quarter of 2017.