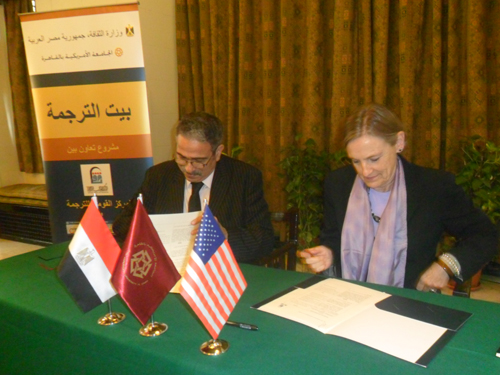 The city of Luxor has recently witnessed an unprecedented tourist boom this year, with the number of tourists climbing to a level it has not reached since 2010.
Mohamed Osman, a tourism expert and a member of the Tourism Marketing Committee in Luxor, said that Scandinavian tourists, especially from Finland and Denmark, as well as from Spain and Italy are returning this year after a long absence from the city.
The number of tourists coming from the Chinese market has increased by 100 percent and the volume of tourists from Japan has increased by more than 150 percent, Osman said, before adding that tourists from new markets in East Asia and Latin America will visit the city this year.
Osman emphasized that the Chinese market will see further tourist increases during the coming period, and this will be capped off with the return of Russian tourism in February.
He added that the new archaeological discoveries in the area of ​​Abou Draa in Luxor had a great impact on attracting French tourists.
Osman said that French tourism rates in Luxor started to recover, mainly driven by those interested in cultural tourism. Trips from Cairo to Luxor and Aswan are also on the up.
Luxor governor Mohamed Badr said that the city has been beautified in preparation for receiving tourists in Christmas.
Lights have been installed in trees on streets, streets were repaved, and the level of services at facilities and various archaeological sites were improved, he said.
Edited translation from Al-Masry Al-Youm