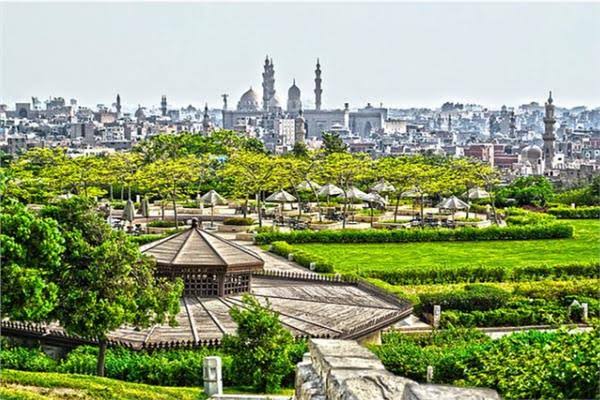 Prime Minister Mostafa Madbouly reviewed Sunday a reported submitted by the Minister of Housing, Utilities and Urban Communities Essam al-Gazzar on efforts of the New Urban Communities Authority (NUCA) to implement the 100 Million Trees Initiative.
The prime minister reaffirmed the importance of the role of the presidential initiative in doubling the per capita share of green spaces throughout the Republic, ameliorating air quality, reducing emissions of greenhouse gases, achieving the maximum economic benefit from trees and improving the general health of citizens.
The housing minister's report shed light on the ministry's efforts in cooperation with the NUCA, together with the administration of newly established cities, with a view to putting the 100 Million Trees Initiative into effect.
According to the report about 635,000 trees and palm tress have been so far implanted in new cities across the various Egyptian governorates.
Efforts are underway to complete plantation of nearly one million trees during the current fiscal year, the number allocated as the NUCA's set quota in contribution to the initiative within its first year.