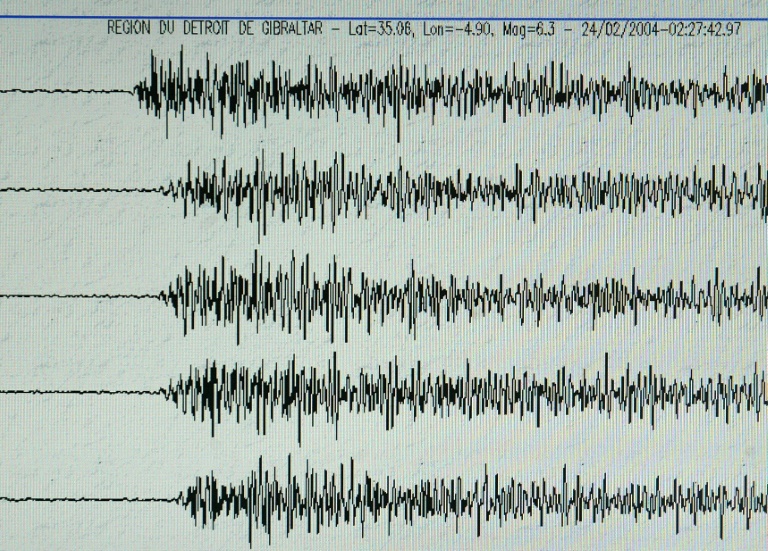 The Egyptian National Seismic Network (ENSN) on Wednesday morning recorded a magnitude 3.3 earthquake 30 kilometers at southwestern Helwan.
Head of the National Research Institute of Astronomy and Geophysics Gad al-Qadi said that the earthquake occurred precisely at latitude 29.68 degrees north, longitude 31.14 degrees east, and at a depth of 23 kilometers.
The earthquake occurred at 8.11 am local time, but caused no casualties, He added.
The Institute said it didn't receive reports that people felt the earthquake.
Earthquakes are a common occurrence in Egypt, with most causing little to no damage or casualties.
On November 22, 1995, the largest of Egypt's earthquakes in modern history hit the city of Nuweiba on the Red Sea. The quake, measuring a 7.2 on the Richter scale, killed five people and injured dozens of others. It was felt in North Africa, Spain, and Turkey.
Another earthquake killed 541 people in Cairo on October 12, 1992. The 5.6 magnitude quake also injured 6,522 people, destroyed 398 buildings, and left 8,000 other buildings in danger of collapsing.
Egypt's strongest quake of the 20th century hit in 1903, killing 10,000 people.