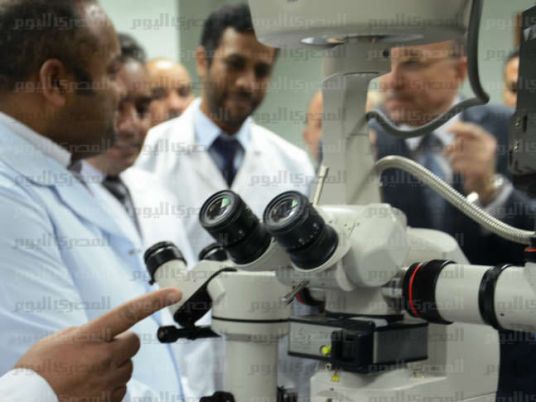 The Ministry of Health and Population sent a team from the preventive medicine sector to a village in Edfu, Aswan after villagers fell ill with malaria, said Amr Qandil, head of preventive medicine sector.
Qandil added in a statement Friday that the number villagers who caught the disease rose to six, including three who recovered after receiving treatment and would leave hospital Saturday.
The other three are still in hospital, he pointed out.
The preventive medicine team has taken samples from people who socialized with the patients for analysis and put the people under observation for 18 days, according to Qandil.
Qandil mentioned that the Ministry of Health has taken preventive measures in the village, and sprayed the walls of houses with a material that repels mosquitoes to prevent the spread of the disease through mosquitoes.
Edited translation from Al-Masry Al-Youm