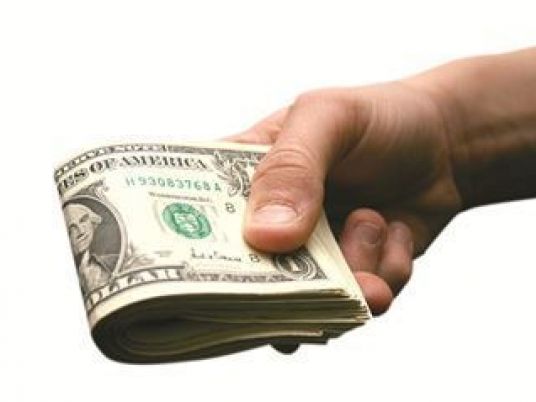 Malaysia's embassy in Cairo has warned the country's expatriate students of fraudulent practices carried out by their compatriots with regard to accommodation.
In a statement quoted by the Malaysian Digest, the embassy warned that some Malaysian groups "have taken advantage of the new students, claiming that they had permission from the office of Education Malaysia Egypt (EME) or from the Malaysian Embassy in Cairo".
It warned students not to make any hostel payments to those groups.
"Any cash collection by these groups or societies is against the Egyptian law and could be penalised by the Egyptian authorities", read the statement, stressing that the embassy is responsible for all hostel registration and orientation courses.