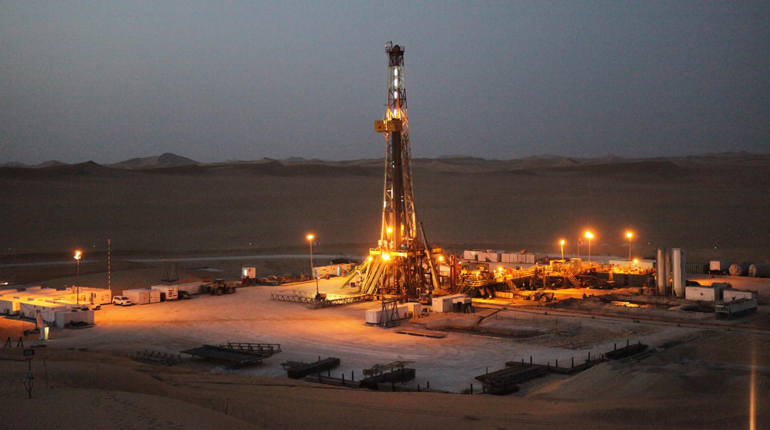 KUALA LUMPUR (Reuters) – Malaysia's Petroliam Nasional Berhad (Petronas) said on Sunday its subsidiary would buy a 10 percent stake in Oman's Al Khazzan gas field, following a bidding exercise held by the exploration arm of state-owned Oman Oil Company.
The Petronas unit, PC Oman Ventures Ltd, would acquire the stake in Block 61 of the field, which is expected to produce around 1.5 billion cubic feet of natural gas per day by 2020.
"Completion of the transaction is subject to closing conditions," Petronas said in a statement.
"Further information will be made available, as and when appropriate."
Oman Oil Company Exploration and Production (OOCEP) said in a statement on Twitter that the sale was "subject to approval from the Sultanate of Oman's government and other closing conditions".
OOCEP holds a 40 percent stake in the block, while Britain's BP holds the remaining 60 percent.