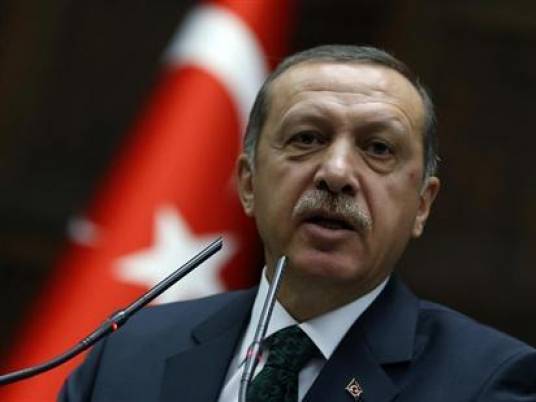 Police in Istanbul have detained a man in connection with an arson attack on a Greek Orthodox church.
Reports emerged Tuesday night of the attempted firebombing of Ayia Triada Church in the Kadikoy district on the city's Asian side.
The church's door suffered scorch marks after a Molotov cocktail was thrown.
Konstantin Kiracopolos, an official from the foundation running the church, said the suspect claimed that he saw Jesus Christ in a dream which prompted him to try and burn the church. He added the church will file a complaint against the suspect.
Police and the fire department were dispatched to the scene after locals raised the alarm. Before their arrival, local people put out the blaze.
The suspect has reportedly been receiving a treatment at an Istanbul mental hospital.