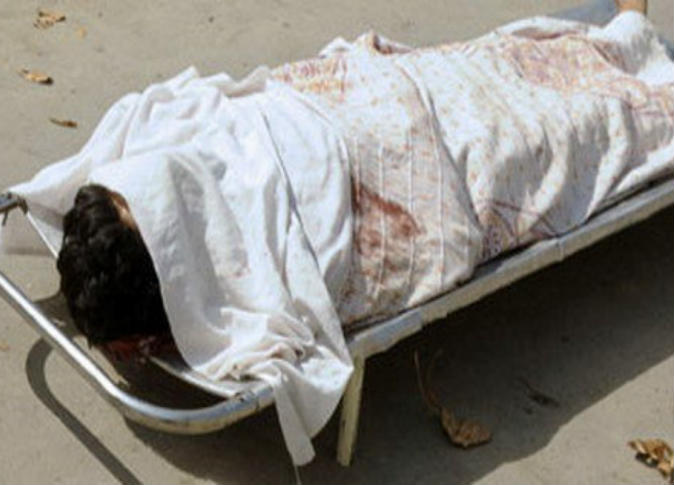 A man in Sohag has confessed to killing his sister on suspicion that she had been conducting a romantic relationship outside of marriage during a long absence from home.
The confession appears to clear up the mystery surrounding the discovery of the woman's body in her bedroom, where she had been restrained using chains and locks.
Sohag Security Directorate said on Sunday that the 20-year-old victim Yasmeen, from Blsfora village in Sohag, Upper Egypt, went missing on January 19, 2015, and only returned home recently after an absence of 20 months.
During investigations, detectives questioned her 22-year-old brother Mohamed, who confessed to killing her on suspicion that she had been conducting an extra-marital affair while she was away from home, the statement said.
According to the confession, when Yasmeen returned home, Mohamed asked her why she had been away, where she had been and who she had been with.
However, Yasmeen did not answer the questions, despite being chained up. Mohamed continued to insist on answers to his questions, leading to an altercation, during which he strangled her to death, the statement said.
Yasmine was apparently killed three days after returning home, according to detectives.
Police were alerted to the murder by a tip-off, and on arriving at the home, they found the fully-clothed victim laid on her back inside the bedroom with her legs chained.
Mohamed was treated as the prime suspect in the case and allegedly confessed under questioning.
The accused is likely to stand trial for murder, although no trial date have been announced.