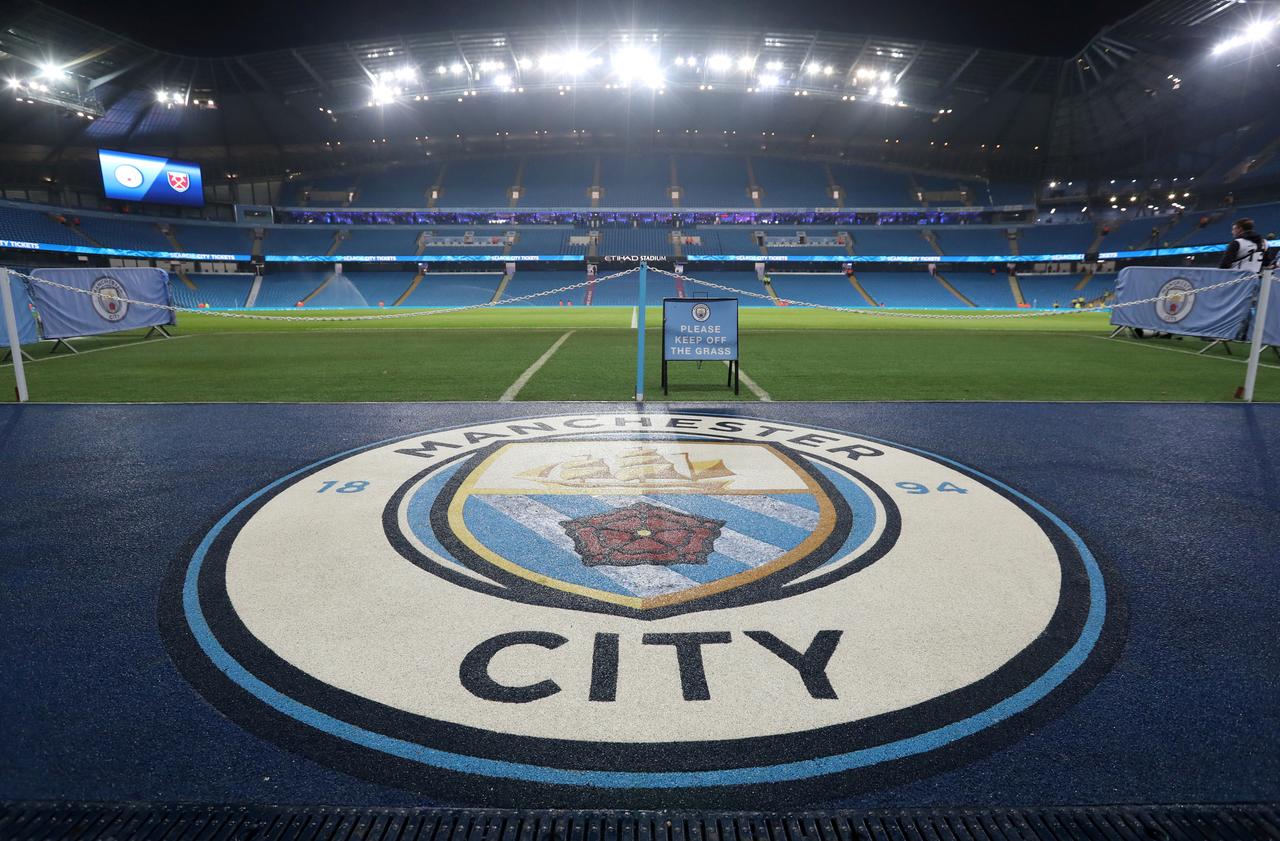 Egypt is set to be among the Manchester City trophy tour's several stopovers in a trip marking the club's record-breaking season. Manchester City recently became the first English club to lift six cups in a single season, according to the club's official statement. The six cups were won by both the male and female teams.
The club's last season was jam-packed with distinguished victories including the FA Cup, the Community Shield, the Carabao Cup, the Women's FA Cup and the FA WSL Continental Cup.
Sponsored by Etihad Airways, the national airline of the United Arab Emirates, the tour will run for six months, beginning this month and ending in December.
The club listed the countries where the trophies will layover including Egypt, mainland China, Hong Kong SAR, Japan, USA, Brazil, Nigeria, UAE, South Korea, Indonesia, Australia, Thailand, India, then returning to England.
Manchester City recently announced that it will embark on a tour roaming several countries around the world, celebrating its triumphs with fans, who will have the privilege of taking pictures beside the victory hardware.
Noteworthily, the tour is the first in which a club will exhibit its women's and men's trophies concurrently, the statement read.
The City avowed that the tour will hit the cited countries with a schedule chock-full of exciting events, among which will be football festivals delivering expert coaching advice from City coaches on "CityLive!", the statement reads.
The program also includes match screening parties, competitions, rewards and more. City Legend Q&A sessions with supporter clubs will take place as part of the tour.
The club also revealed a surprise: City enthusiasts will have the opportunity to be taken on a fan experience to sites designed exactly like the home dressing room at Etihad Stadium.
Club supporters will also get the chance to suggest another city for the trophies to visit, with the aim of expanding the tour's community spirit.
Nuria Tarre, Chief Marketing Officer at City Football Group, added in the statement: "We're excited to have the men's and women's trophies on tour at the same time – this is a football first and we can't wait to celebrate our historic success with fans around the world."
She promised that the tour will offer an authentic City experience in all the cities to be toured.