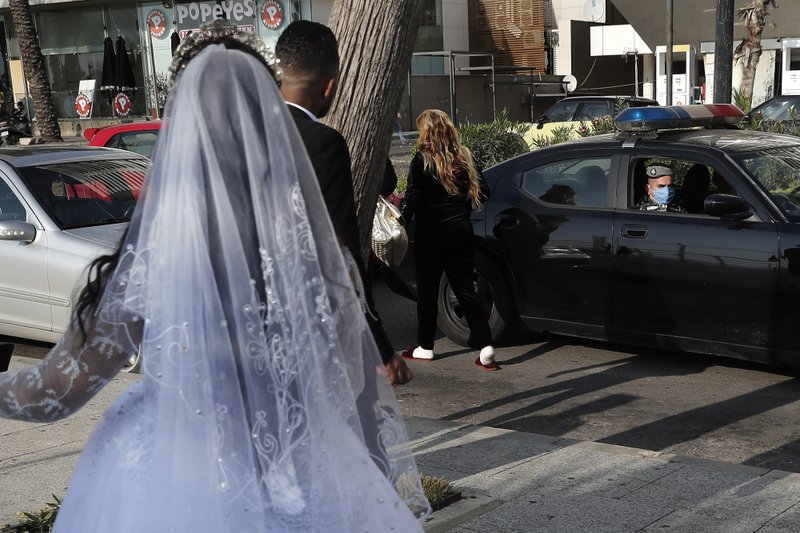 A newly married woman died on Tuesday after 21 days of trying to take her own life. She had complained of hearing voices, seeing ghosts in the house, and was severely depressed.
Her eventual suicide were a result of a cut to the neck and stab wounds to the chest, belly and her left hand.
Amira, 22, and Ahmed, 27, married three days before the incident. During preliminary investigations in October, the wife admitted that she inflicted these injuries on herself with the intention of committing suicide.
The Daqahlia Security Directorate received a report from the husband Ahmed in October that he found his wife Amira in their apartment with different stab wounds to the body. She was transferred to al-Gamalia Central Hospital in a critical condition.
Detectives moved to the location of the report and found that the wife had several stab wounds exceeding 20 different stabs in the abdomen, hand and chest.
There was also a slash to the neck, and she immediately transferred to the emergency hospital in Mansoura for urgent surgery.
In his statements during the investigations, the husband said that his wife was hearing voices, and was screaming violently; her family asked him to bring a sheikh to examine her, who later confirmed that she "has a demon."
The husband said that his wife had bad psychological fits and she was constantly crying.
The day of the incident she was suffering from one of those screaming fits and when he husband found her in the house she was  covered in blood.
A team from the Public Prosecution office moved to the house, where the wife was found, and two knives were found with the wife's blood on them. The surveillance cameras were fully reviewed, and the entrances and exits of the house were examined.
All the evidence proved that no one entered the apartment in which the wife was found. It was also proven by the entire surveillance cameras around the house that the husband left for several hours before finding his wife killed so no suspicion of foul play was established.
The deceased's  sister also confirmed that she telephoned her while the husband was away from the house and shortly before the incident, and said that her psychological condition was bad.
The victim was conscious for a moment and admitted that she was the one who inflicted these stabs wounds to harm herself.
A team from the Public Prosecution Office heard her statement which said that had difficulty sleeping and had felt suffocated with any sexual advances from her husband.