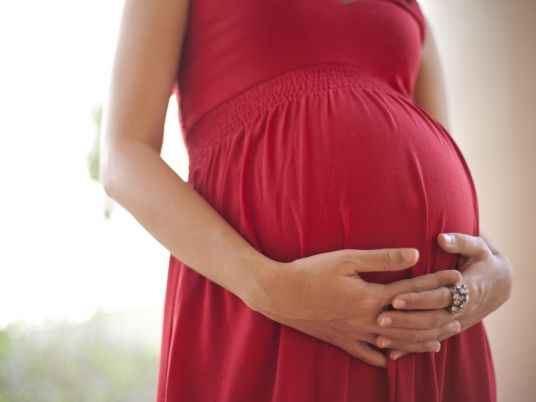 Maternal mortality rates have dropped substantially over the past quarter century but still are not declining fast enough to meet ambitious international goals for eradicating deaths during childbirth, a recent study suggests.
Globally, maternal mortality declined 44 percent from 385 deaths per 100,000 live births in 1990 to 216 in 2015, researchers report in The Lancet. That represents far less progress than the ambitious target of a 75 percent reduction that world leaders set for this time period.
In developing countries, most women who die during pregnancy, childbirth or the period shortly after delivery die from excessive bleeding, high blood pressure or infection, said lead study authors Leontine Alkema of the University of Massachusetts at Amherst and Doris Chou of the World Health Organization in Geneva.
"Compared to women from developed countries, maternal mortality for women living in developing countries is higher because of greater limitations in access to prenatal and skilled obstetric care – care that is needed to reduce the risk of complications, either by identifying women who need more specialized care or by having someone at the delivery who can manage excessive bleeding after delivery or provide medications," Alkema and Chou told Reuters Health in a joint email.
Regional maternal mortality rates in 2015 ranged from 12 deaths per 100,000 births in high-income countries to 546 per 100,000 in sub-Saharan Africa.
Among the 95 countries with death rates of more than 100 per 100,000 births in 1990, nine achieved reductions that meet the targeted 75 percent decline – Bhutan, Cape Verde, Cambodia, Iran, Laos, Maldives, Mongolia, Rwanda and East Timor.
Overall though, death rates will need to start falling much more quickly to reach a global target of just 70 deaths per 100,000 by 2030, the researchers note.
"If there is a silver lining in all of this, it's that one-third to two-thirds of maternal deaths are preventable, so this is do-able," said Dr. Sina Haeri, director of perinatal research at St. David's Women's Center of Texas in Austin.
For bleeding, a common complication, women in resource-rich countries get diagnosed and treated quickly with medication or surgery to remove the uterus if necessary, Haeri, who wasn't involved in the study said by email. In developing countries, many women lack medical support during birth, and when they do get this they still may not have access to drugs or surgical facilities in time to save their lives.
Like bleeding, other causes of maternal mortality such as babies getting stuck during labor or infections may also be prevented by improved access to obstetric care, said Dr. Kim Eva Dickson senior advisor for maternal and newborn health at UNICEF in New York.
"Even where care is available, access can be an issue for poor women – e.g. due to distance or lack of money," Dickson, who wasn't involved in the study, said by email.