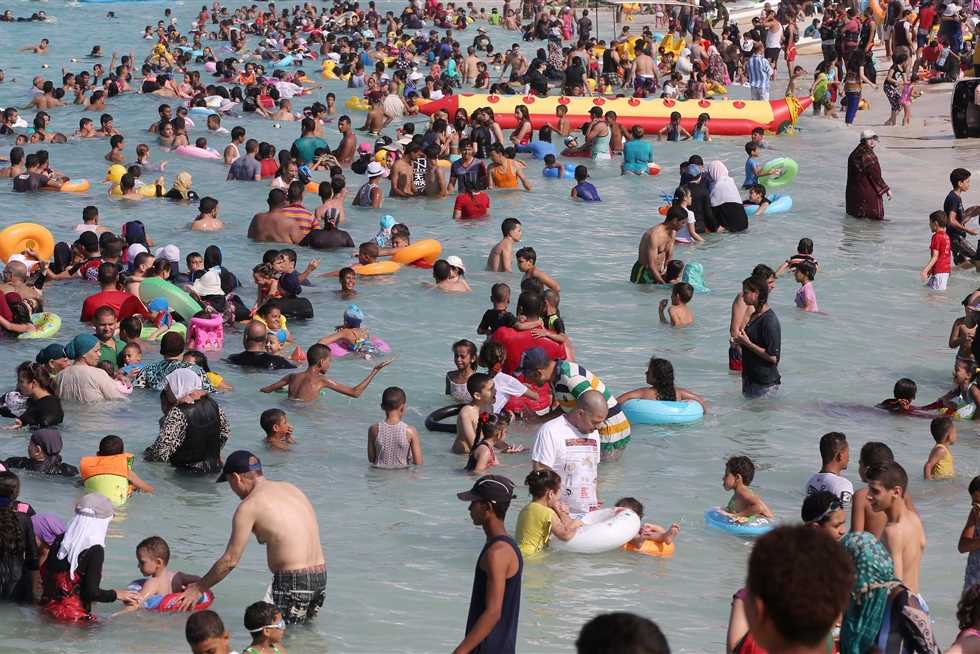 Matrouh governorate has the highest rates of reproduction at a rate of 4.8 children per woman, or 10 women giving birth to 48 children, according to a report by the Health Ministry revealed on Friday.
The report said that Fayoum comes in second place at a rate of 4.6 children per woman, Sohag at 4.3, Assiut at 4.2, Minya at 3.9, and Bani Swaif at 3.9 children per woman.
The report revealed that the lowest reproduction rates are in the Menoufia and Behaira governates, at the rate of 3.5 children per woman along with Aswan and Sharqia at the rate of 3.6 per woman.
The targeted birth rate percentage by the ministry, within the strategic 2020 plan, is 3.1 children per woman.
The report explained that the most common means of contraception are the IUD by 30 percent, followed by birth control pills at 16 percent and lastly the injection by 9 percent.
Records indicate 57 percent of women receive birth control through the government sector, 22 percent through the private sector, 20 percent from pharmacies, and 1 percent through mosques, churches and civil society organization.
The Central Agency for Public Mobilization and Statistics (CAPMAS) said in July that the population of Egypt reached 93.332 million.
The United Nations Population Fund projects the population of Egypt would reach 119 million by 2030, because of the current growth rates in population.
Edited Translation from Al-Masry Al-Youm