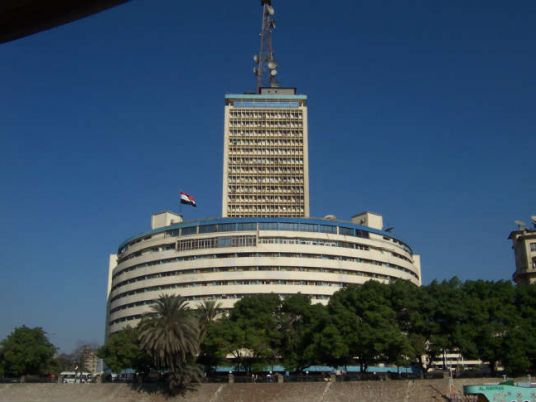 Egyptian media is unneutral and provides materials that are largely influenced by the personal and political interests of the outlets' owners, a report by a media freedoms think-tank has said.
Public and private media fails to provide the crude information sought by the audience, and there is a lack in professional media talents, according to a study by the HRDO Center for the Support of Digital Expression.
There is also an absence of security for citizen journalists and media workers who could lose their lives due to the abuse of the profession, the report added.
The report urged media outlets to free themselves from state influence, pointing to private TV channels' legal affiliation with the Investment Ministry. It also called for liberating media from the influence of businessmen and politicians.
Egypt ranks 158th among 180 in the press freedoms issued by Reporters Without Borders for the 2013-2014 period .