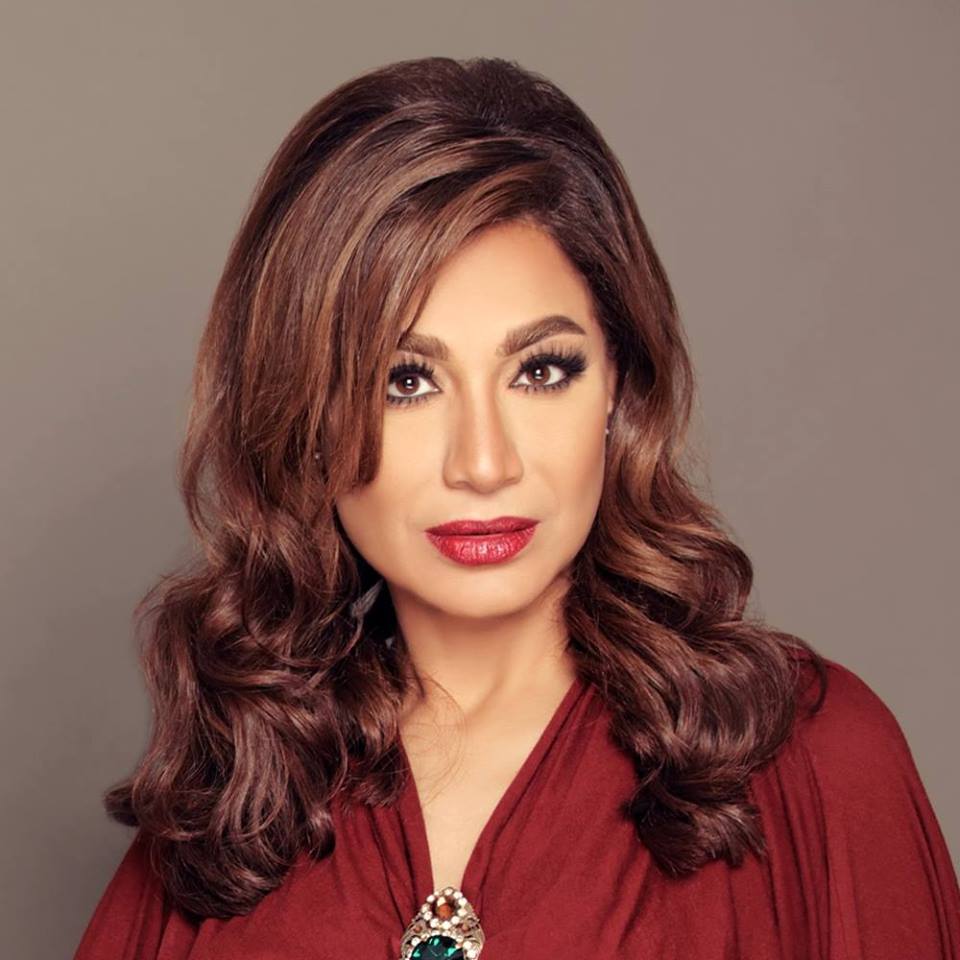 Egypt's media syndicate released a statement confirming it banned TV presenter Basma Wahba for violating syndicate rules during two episodes where actor Maged al-Masry and artist, writer & TV presenter Yasmine al-Khatib were interviewed on Wahba's controversial program "Sheik al-Hara".
The syndicate stated it based their decision on a report issued by the syndicate's media observatory that noted several moral and professional violations present in the "Sheik al-Hara" TV program, especially those took place in Masry's episode.
The report said that the actor uttered offensive words against a group of African women. These comments sparked outrage on social media, inciting criticism against both Wahba and al-Masry.
Tarek Saada, head of the Syndicate said on Sunday, 27 May that the Media Syndicate had filed a legal complaint against the Qahera Wel Nas Channel as they did not acknowledge the Syndicate's official decision regarding Wahba's suspension.
Saada asserted that the program broke the Code of Media Honor, and also stated that Wahba violated articles two and 19 of the syndicate's law by not obtaining permission to practice her profession, according to the statement.
Wahba then claimed that she had resigned from Qahera Wel Nas channel before the syndicate's decision to suspend her.
Egypt's Supreme Council for Media released an official statement saying it prohibited broadcasting "Sheik al-Hara" into any media outlets, including digital media, for violating public morality in addition to privacy breaches.
Another reason behind the suspension was Basma's episode with al-Khatib in which the latter criticized several public figures, such as famed Egyptian director Khaled Youssef. However, according to Al-Masry Al-Youm, Basma claimed that she refused to air the episode and was surprised to see it airing.
In a post on his Facebook account, Youssef furiously announced that he filed a lawsuit against the Qahera Wel Nas Channel, Wahba and al-Khatib for falsifying news that carry his name.
Youssef also denied al-Khatib's claims regarding their marriage.