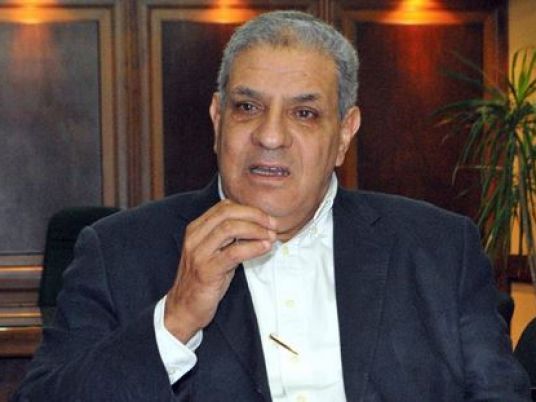 The Cabinet officially assigned Housing Minister Ibrahim Mehleb to begin forming the new government on Tuesday. It is expected that 15 ministers will be replaced and 20 others kept from the previous government.
Mehleb also told the state-run al-Ahram website he had been tasked by Interim President Adly Mansour with forming a new government, replacing outgoing premier Hazem al-Beblawy.
Beblawy had announced the resignation of his cabinet which had been in power since the ouster of former President Mohamed Morsy last year.
Sources said he would keep the ministers of industry, youth, local development, planning, petroleum, tourism, administrative development, communications, foreign affairs, agriculture and transportation and that he would replace the ministers of irrigation, justice, health, finance, solidarity, higher education, military production, international cooperation and electricity.
They added that the fate of the ministers of investment, education, supply and the interior is still unknown.
Meanwhile, Hazem al-Beblawy, prime minister of the previous government, will continue his caretaking functions. He met on Monday with the ministers of sports, industry and youth.
Edited translation from Al-Masry Al-Youm and Egypt Independent