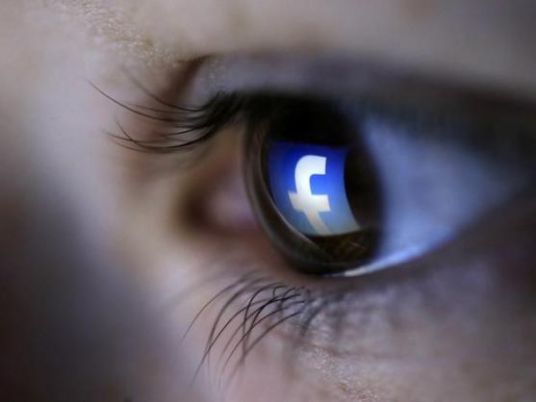 Prosecutor General Hisham Barakat ordered the detention of eight Brotherhood members for 15 days pending investigations into charges of inciting organized violence against army and police personnel on social networking sites.
Barakat released four other under age members, who were less than 18 years old.
The defendants are also charged with burning a police station and a police officer's car, belonging to a terrorist group that attempts to disrupt the constitution and the law, preventing state institutions and public authorities from exercising work, assaulting personal freedoms and public rights, attacking facilities of the armed forces and the police and endangering the safety and security of society.
The sites are called "The Brotherhood Pulse," "The Molotov Movement against the Coup" and "How to Make Conventional Bombs."
Edited translation from MENA