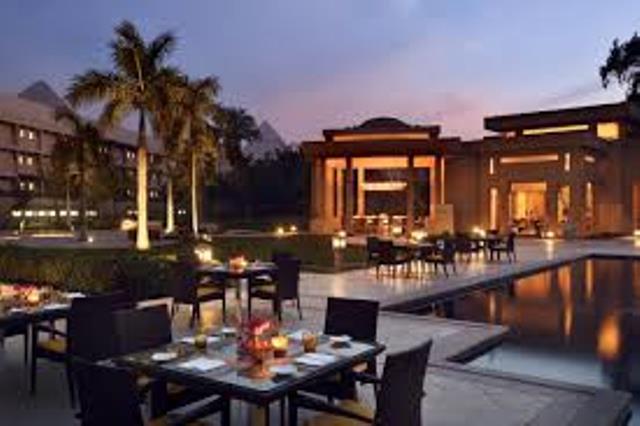 President and managing director of the Middle East and North Africa branch of Marriott International Hotels Alex Kyriakidis said on Wednesday that Mena House hotel will be reopened under the Marriott International brand besides the Pyramids area of Giza in 2018.
Mena House Hotel is a historic palace which has hosted kings, leaders and celebrities over 130 years.
Kyriakidis described the opening Mena House Hotel as a historic and important step which will enhance the presence of the Marriott international brand in the Egyptian hospitality industry.
He explained that Marriott is eager to entertain its guests with them having the luxury of being able to see the Pyramids.
Marriott International is a multinational diversified hospitality company that manages and franchises a broad portfolio of hotels and related lodging facilities, founded by J.Willard Marriott.