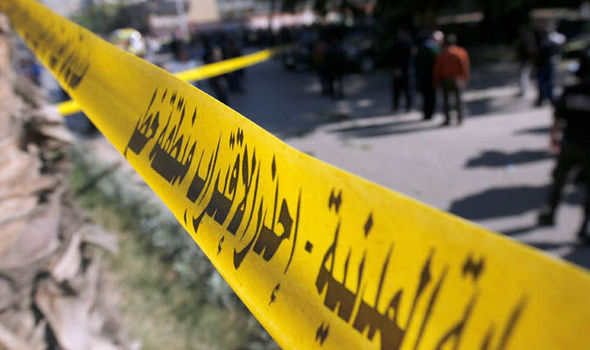 A mentally disturbed man stabbed two people to death and injured four others in al-Siyafa village in Toukh city, al-Qalyubia Governorate on Monday.
Preliminary investigations into the incident found that the man is a graduate student who has been suffering from a mental illness for some time.
He was previously seen walking in the street and babbling incomprehensible words, and his family tried to treat him more than once, investigators said.
Two of the injured in the incident died of their injuries, a 60 year-old state employee and a 27 year-old medical student.
The four other victims are now being treated, with two of them in critical condition and undergoing surgery at Banha University Hospital, and two others in a private hospital in Banha.
Police immediately arrested the suspect after the incident and filed a case with the Public Prosecution office to take over the investigations.
The Public Prosecution office in Tukh decided to keep the suspect in a psychiatric hospital under police guard.
A  committee of psychiatric experts will be formed to examine the man.
The prosecution has also contacted the suspect's family and all eyewitnesses to get all details of the incident.
Edited translation from Al-Masry Al-Youm