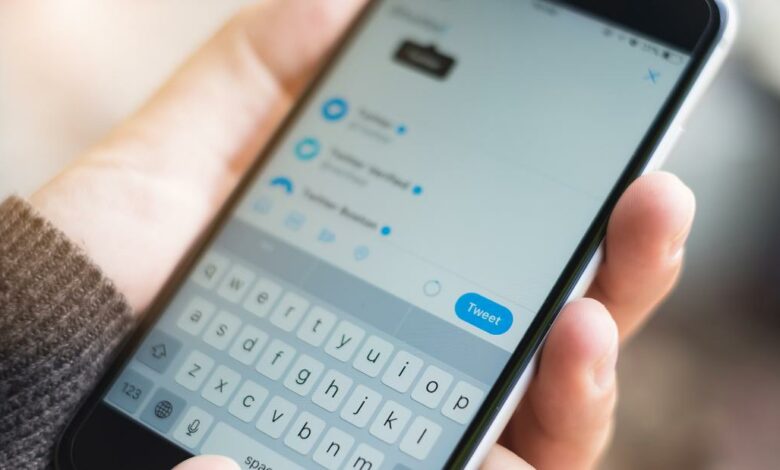 Meta, the parent company that owns Facebook, has announced the launch of its latest social media application Threads, which will compete with Twitter.

The company considers Threads an extension of the popular Instagram app.
Meta mistakenly launched the new app before its official launch on the App Store in the US and deleted it pending its release in the coming days.
According to Meta, Threads aims to provide the means for an open independent communication environment for users.
Users can register through their Threads account on the Instagram app without the need for new login data.
The new application comes from Meta as a clear blow to Twitter, which has recently been suffering from controversial policies – the latest of which was limiting the number of tweets allowed to be seen per day for users.
The application is expected to be officially launched on the Apple Store in the US and a few countries before it is officially launched globally.