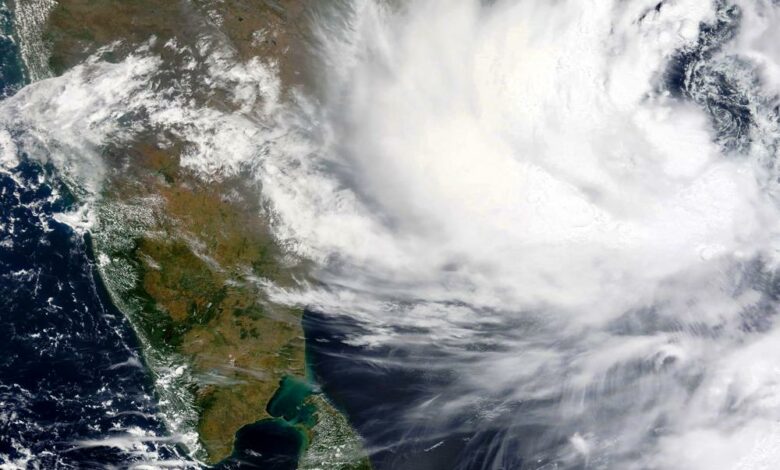 The director of the Department of Forecasting and Analysis at the Egyptian Meteorological Authority Mahmoud Shaheen said that Egypt will not be impacted by Cyclone Shaheen on Monday, which will more greatly impact the Sultanate of Oman and parts of the Emirates.
In a phone-in with the Sada al-Balad channel, he added that Saudi Arabia will not be greatly affected and Egypt is not linked to the air mass in the Gulf and will not be impacted whatsoever.
He said that Egypt will see good weather with no rains for the next five days.
However climatic changes are more likely to affect Egypt in the second half of the autumn season, he stated, especially in the second half of October which will see heavy rains.
The Sultanate of Oman had previously been hit by a number of cyclones due to its presence in the Indian Ocean, but this year a cyclone came in October and reached the Sea of Oman, which will affect the UAE.