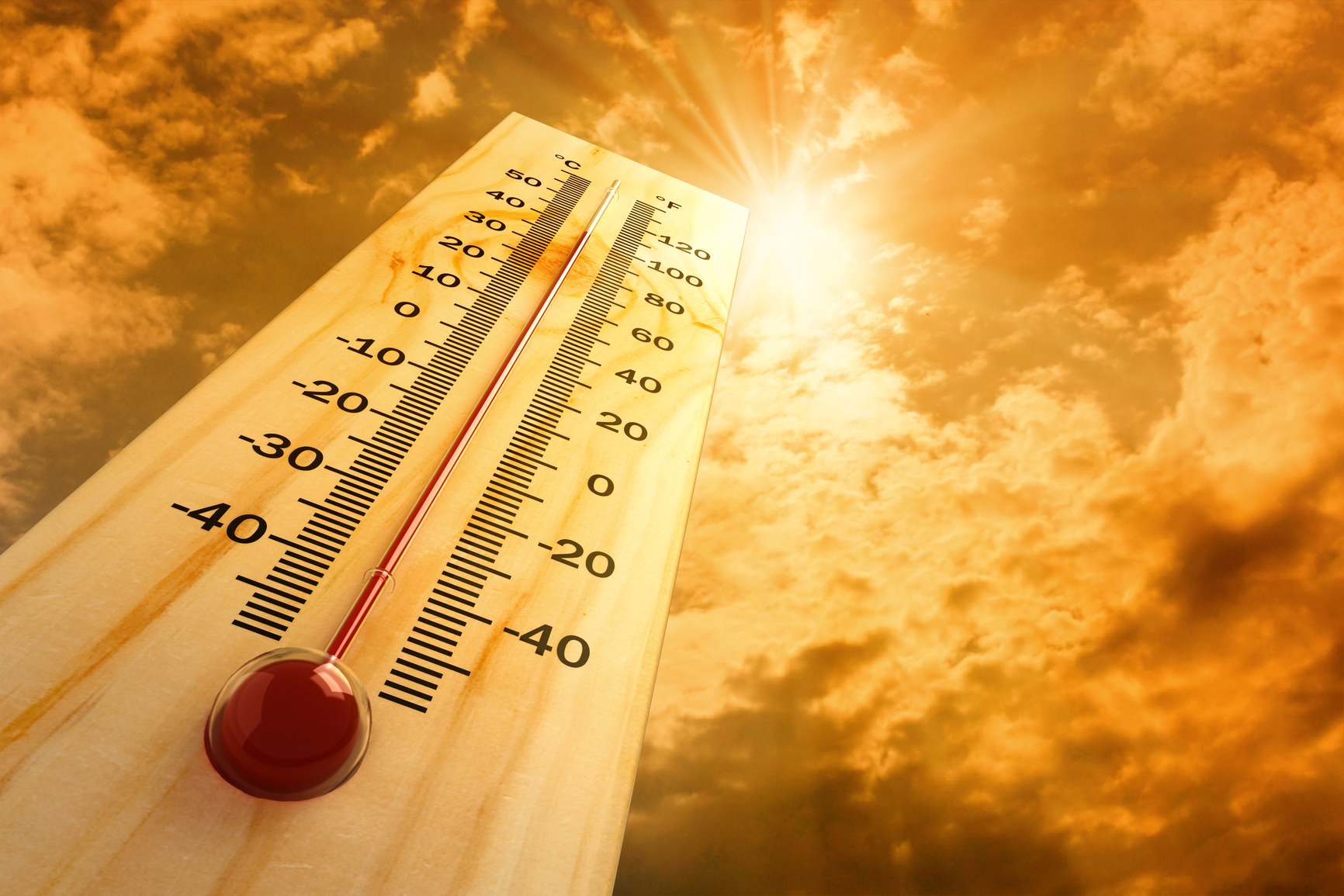 A member of the Egyptian Meteorological Authority's media office Manar Ghanem, warned of a rise in weather temperatures starting on Ramadan.
Ghanem pointed out, during a telephone interview with presenter Engy Anwar, on ETC channel, on Sunday evening, that with the beginning of the month of Ramadan, temperatures will rise in the first week to reach 34C.
The rise in temperatures is the low humidity in the air masses, she explained.
Spring this year will witness severe weather fluctuations, she said, adding that these fluctuations are reflected in the wide difference between the lowest and maximum temperatures during the day and night – a difference that may reach more than 10C.