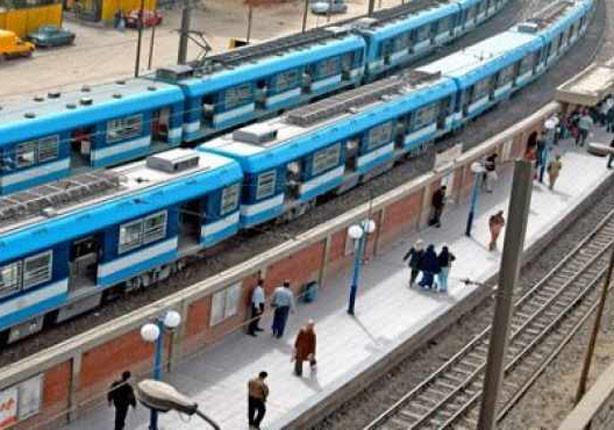 Egyptian Transport Minister Kamel al-Wazir announced the Transport Ministry's plan to raise the prices of metro and railway tickets within days, following the increase in the fuel prices.
Government employee wages have been raised on April 1, Wazir pointed out.
Wazir told the "al-Hekaya" program on MBC Masr: "We are in a dilemma. There is only one of two solutions, either borrowing or increasing ticket prices."
"There is still a very big difference between revenues and expenses, and I must provide the value of the ticket," he added.
In response to a question about whether the ministry had taken the decision to increase the prices of railway and metro tickets or only railways, the minister answered: "And the metro, of course, this is out of my hands, but the increase in metro ticket prices will not be very large, and may reach about one pound for the tickets ranging between five to seven LE."
The decision to increase prices has already been taken, but what is being studied now is the percentage of the increase, he explained.
He continued by saying that the increase will be within five and ten days.
In response to a question about the possibility of applying the increase in August, Wazir said that it was out of his hands. Despite the development of resources and the reduction of expenses the ministry still remains in debt, he explained.