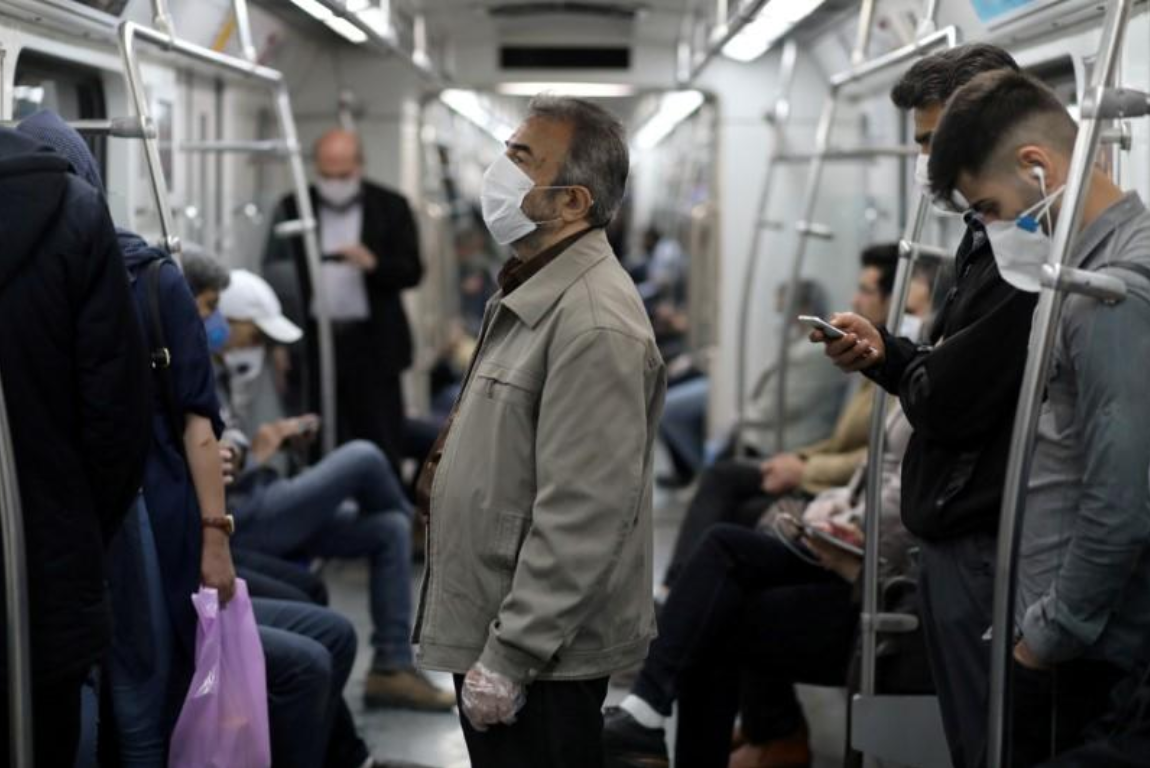 The number of trips on Cairo's three metro lines has been increased to a total of 1,473 trips per day during the holy month of Ramadan.
In preparation for increased travel during Ramadan, which begins April 13, the Egyptian Company for Metro Management and Operation decided to amend the schedule.
The company announced in a statement that the last metro on the first line from Helwan station would depart at 12:15 am, and from the al-Marg al-Gedida station at 12:30 am.
The last trips on the second line from Shubra al-Khaima station and al-Munib station will leave at 12:35 am daily. And the final trips on the third line from Adly Mansour station will be at 12:15 am, and from Attaba station at 12:55 am.
According to the statement, the metros operating on the first and second lines will meet at Anwar Sadat Station downtown at 1 am, and the vehicles operating between the second and third lines meet at the Attaba station at 12:55 am.
All metros will run air conditioning during Ramadan to facilitate air flow in the cabins.
According to the statement, 510 trips will operate on the first line, 612 on the second and 351 on the third line each day.
Edited translation from Al-Masry Al-Youm