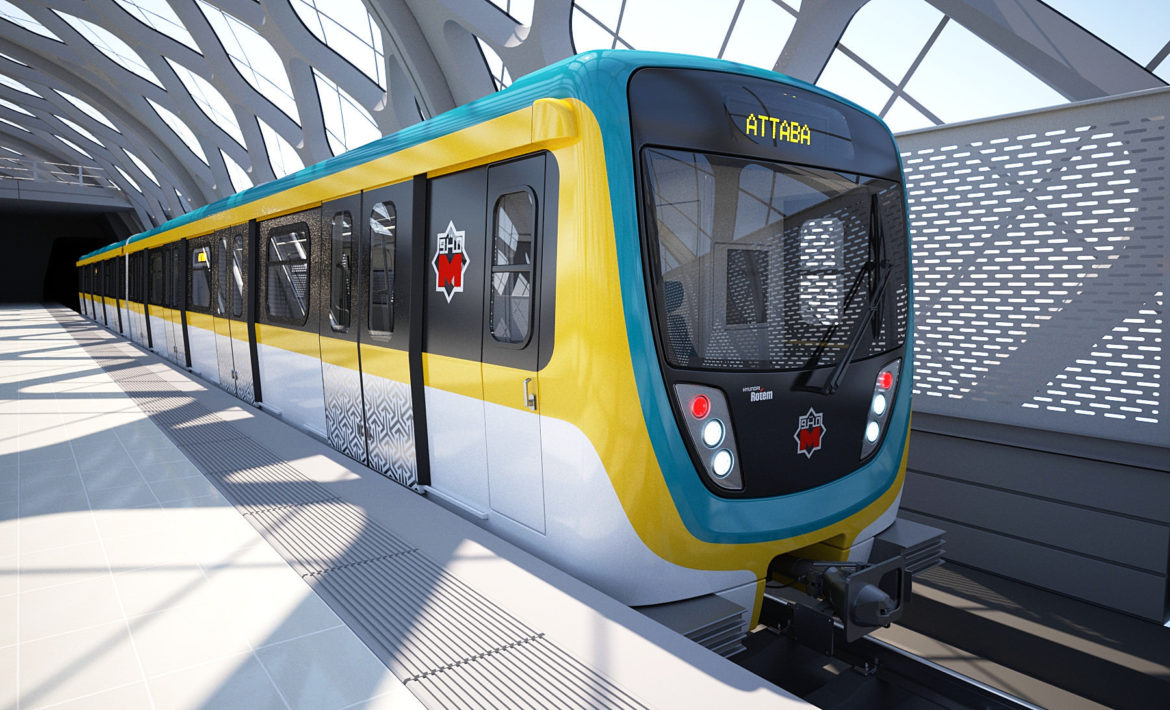 Minister of Transport Kamel al-Wazir revealed details regarding the fourth phase of the third metro line and explained that the price of the metro ticket covering 40 stations will increase to LE10.
The lowest ticket category price will be raised from three LE to five LE, the five LE category will be raised to seven LE, and the highest category which covers 40 metro stations will become LE10, he said.

During a telephone interview with journalist Ahmed Moussa on the "On My Responsibility" TV show, Wazir said that the state is concerned about providing safe and modern means of transportation at a reasonable price.
"The fourth phase was established through 100 percent Egyptian expertise, with the help of foreign experts in some aspects, and this is not a shame," he added.

He added that the first phase of the fourth metro line is 14 kilometers and implemented by four national Egyptian companies.
These metro lines do not cover operating expenses, Wazir stated, with the government having postponed the recent approval in metro ticket price increases due to a recent rise in electricity costs.
The operating expenses of the metro are LE eight billion, while achieving only 50 percent of this sum.

He added that a contract has been signed with an advertising company at LE110 million for a period of ten years, while the total cost of constructing the third metro line totaled at LE97 billion.
"The Adly Mansour station is equipped at the highest level, with modern internal radio, 16 escalators, two air-conditioned elevators to serve passengers, and Wi-Fi service," he added.
The minister explained that the monorail will be implemented through a consortium of the Arab Contractors and Orascom companies, alongside an international company.
"The Arab Contractors and Orascom have an honorable history and gained a global reputation requested by name, not only in Africa, but globally," Wazir said, adding, "We obtained loans at an interest rate of up to one percent, which is nothing, to implement modern and urban transportation projects."
The fourth phase of the third metro line will start tomorrow from six am only until the Heliopolis station, Wazir said, with efforts to intensify to finish construction work at the Adly Mansour station within two or three months.