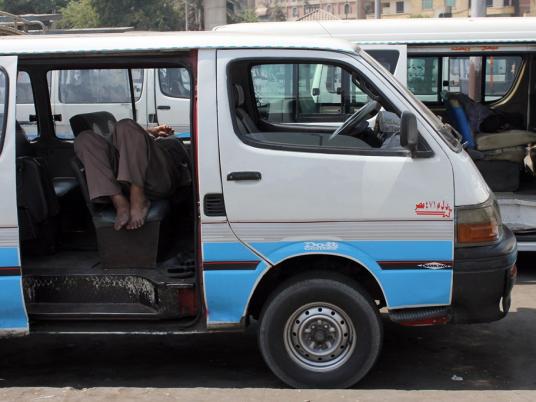 In one of the biggest car accidents in recent months, fourteen people were killed and six others injured as a microbus fell from a ferry into the Beheiri canal.

Police general Mamdouh Hassan, of Beheira Security Directorate, has headed the efforts to claim the bodies and transfer the injured to hospitals. State TV reported that only ten bodies were lifted from the water while other police are still searching for other dead bodies.

State TV added that all injured passengers were transferred to two major hospitals in the governorate.

Last September, nine people were killed, including four children, and two others were injured in a collision between a truck and a minibus on the Qena–Safaga highway.

A total of 1,999 accidents occurred on main roads and highways last year, causing the deaths of 980 people and injuring 4,392, according to a report released in May by the General Authority for Roads, Bridges and Land Transport.

Road and rail accidents in recent years have sparked a public outcry over the government's record on transportation safety. Many road crashes in Egypt are caused by reckless driving, lax traffic rules and poor road conditions.