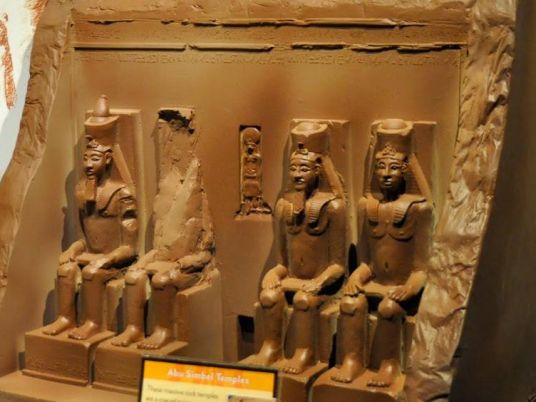 Roll up your sleeves. You are about to be immersed in the blissful enjoyment of chocolate world like never before.
The first chocolate museum in the Middle East is coming to town soon at City Stars shopping mall on the 8 floor. Most people save their 'diet free day' for the weekend, and so is the chocolate extravaganza; it will open doors from 19 till 21 March.
The 4,000-meter-square event will wow its guests with a lake of chocolate. And as if this is not enough to make our mouth water, Aly Abdel-Hady, the event's advertising and social media officer, promises more eye-pleasures with the presence of "chocolate waterfall and river like the one appeared in 'Charlie and the Chocolate Factory' film starred by Johnny Depp."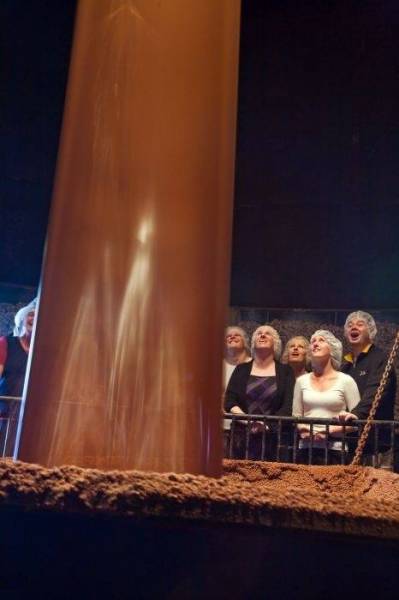 Chocolate waterfall
The event will feature a chocolate workshop for children where they can try their hand at making their own chocolate creations.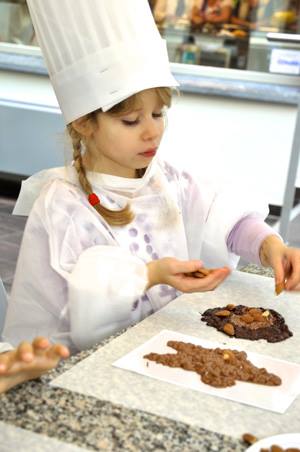 Chocolate workshop for kids
While the kids bring out their inner artist, you can feast your eyes on a huge, fascinating demonstration of chocolate sculptures and paintings. The exhibition will also take you into a journey through time to discover the 4,000-year-history of chocolate, its origin and evolution over the centuries.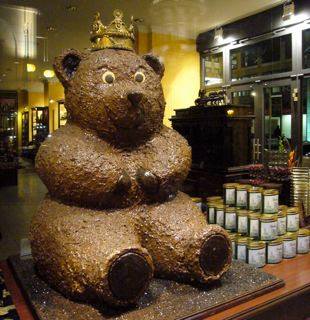 Chocolate teddy bear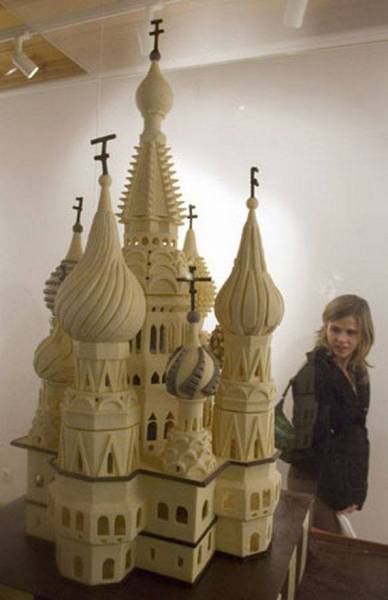 White chocolate modeling for the Saint Basil's Cathedral of Russia.
Now, it is the mouth's turn to tingle with joy.
An ice-cream buffet accompanied with rows and rows of your favorite tastes of chocolate will be offered for an ultimate indulgence with your customized yummy choices.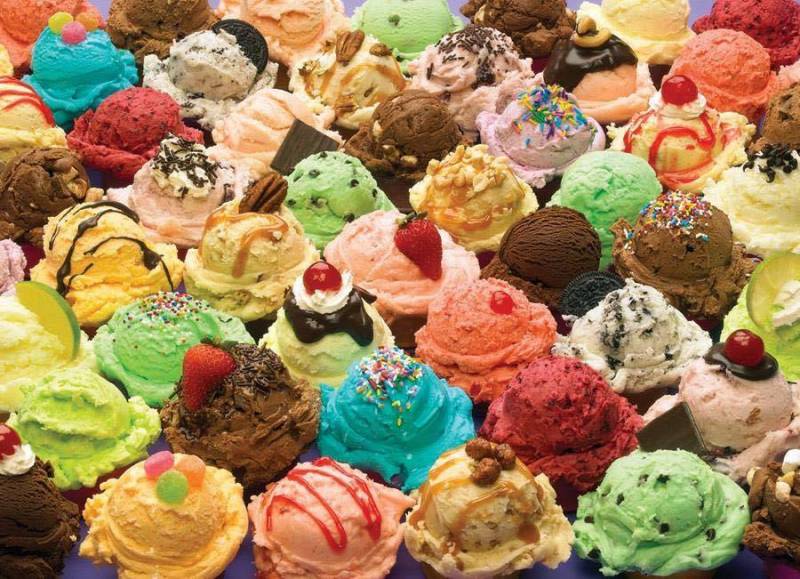 Ice cream buffet
A wide variety of high end chocolate brands will be waiting for you there, giving you the chance to pick up your favorite chocolate out of extensive collection. Special chocolate treats will be distributed to melt your palate with pleasure.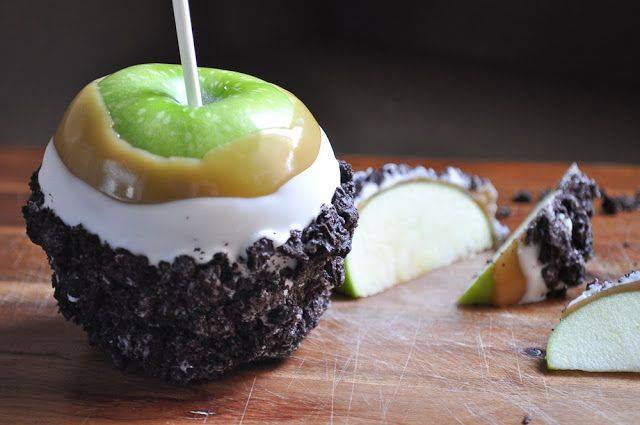 Chocolate, cream and caramel apple.
During the three-day event, professional chefs will provide you with the secrets of making creative, handcrafted chocolate recipes. So, you can take them home and enjoy chocolate throughout the year.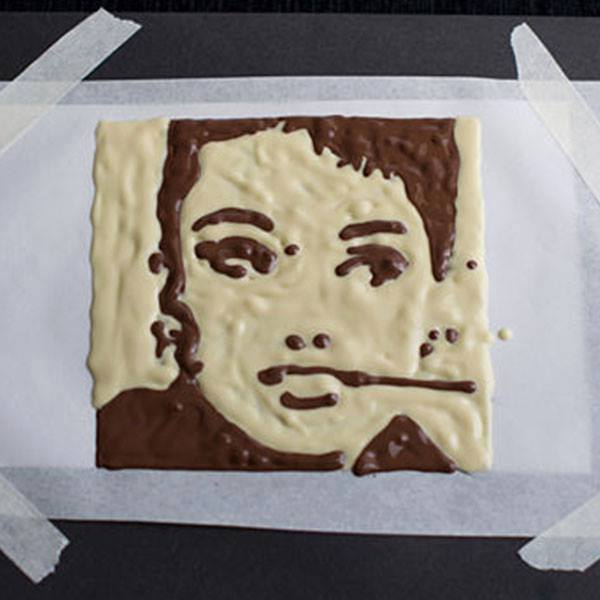 Chocolate Hollywood actress Audrey Hepburn paintaing
"If the event was met with great enthusiasm, Cairo Chocolate Museum would be back for round two in 2016," Abdel Hady concluded.
Tickets will be available for purchase after 10 days. Stay tuned!
For updates, check the event's Facebook page: https://www.facebook.com/CairoChocolateMuseum?fref=ts