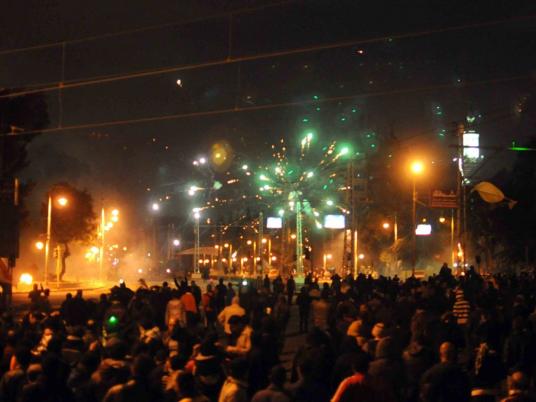 Military Spokesperson Ahmed Mohamed Ali denied news reported by the World Tribune website alleging that the Army defied orders from President Mohamed Morsy to fire on civilian protesters.
The Washington, DC-based news service reported Wednesday that "Western diplomatic sources said senior Army commanders have ordered their troops not to open fire on civilians amid the nationwide unrest in Egypt. They said this violated a directive by Morsy that infantry units join the Central Security Forces in using live fire to stop attacks and looting by mobs in several Egyptian cities."
Ali posted a response on Facebook Wednesday saying such news reports were false. Ali also repeated his frequent admonishments to the media to "consider accuracy in information circulated and avoid false information and rumors that could negatively impact the country's security."
He also reiterated his demand that media rely only on official statements from the Armed Forces spokesperson for military-related news.
Conflicting reports have circulated in the media about Morsy's orders to security forces since protests commemorating the 2011 uprising began last month. At least 58 people have been killed in clashes between protesters and security forces in several cities.