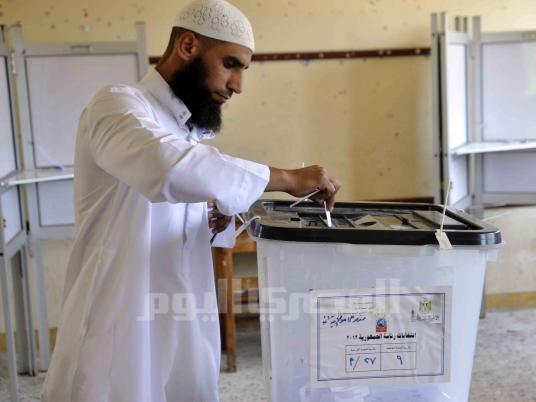 An unnamed source from the military reported Tuesday that border guards and an Armed Forces engineering division had found a large tunnel in North Sinai.
According to the source, authorities suspect the tunnel in Rafah's Barahma district is used for smuggling cars across the Egypt-Gaza border.
The military is working to destroy the tunnel and find other illegal, underground routes using specialized equipment controlled by remote.
In related news, the Interior Ministry announced Tuesday that a policeman was killed and another wounded in an attack by masked gunmen on a checkpoint in the city of Nikhil.
The source said the Armed Forces also prevented a battle on Monday night in Rafah after it freed two girls from masked captors, also in Barahma.
Edited translation from Al-Masry Al-Youm