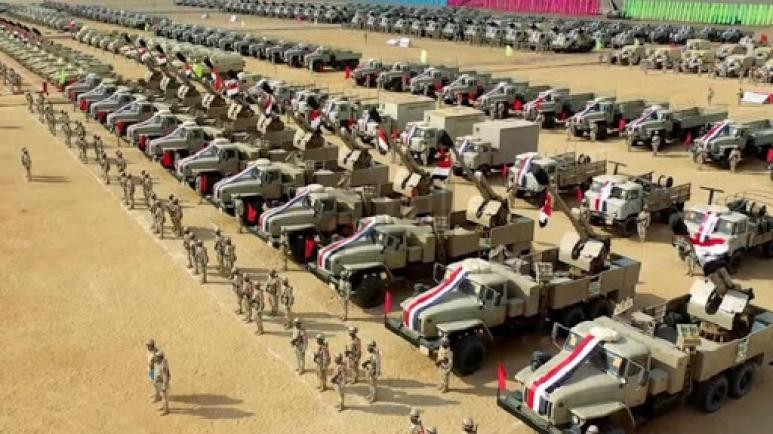 Minister of Military Production Mohamed Salah al-Din said Egypt witnessed an important leap in the field of defense industries over the past few years, pointing out that the Ministry was keen to implement President Abdel Fattah-al Sisi's directives to modernize mechanisms of industry as well as localizing the latest technologies of military manufacturing inside the military production companies.
The minister's remarks were made during his tour of the M1A1 Tank Factory (Military Factory 200) accompanied by a number of officials of the Ministry of Military Production and the National Authority for Military Production.
This comes as part of a series of inspections to follow up the flow of productive operations in the affiliated bodies.
The minister said the main objective from such field tour is to check on the production lines at the factory, in addition to following up the implementation of a number of research projects that will be proclaimed during the current year. Such projects are topped by the production of an armored vehicle "Sinai 200" in addition to others, adding that such projects aim at increasing the performance of military equipment that are already in service along with upgrading the military combat skills and meet the needs of the Armed Forces.
The minister said the M1A1 Tank Factory (Military Factory 200) outside Cairo is one of the largest military manufacturing facilities in the Middle East and Africa. Military production is centered on M1A1 military tanks and other armored vehicles.