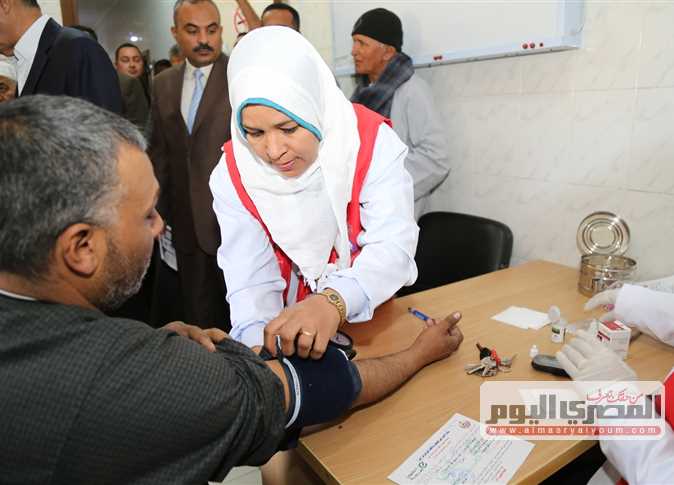 Minister of Health and Population Khaled Abdel Ghaffar on Friday announced that the "100 Healthy Days" presidential initiative had provided 18.161 million healthcare services across the country since the campaign was launched June 25 till August 10.
In a statement, Health Ministry Spokesperson Hossam Abdel Ghaffar said the campaign offered 554,166 services for supporting women's health since it was launched.
Hearing services have been presented for 230,978 children as part of a presidential initiative for early detection and treatment of hearing loss and impairment for newborns.
Under the initiative, 754,458 services were offered within the framework for the early detection of kidney and chronic diseases.
About 480,636 decisions for treatment at state expense were issued, he said, noting that the campaign also offered 102,588 services for psychological health.