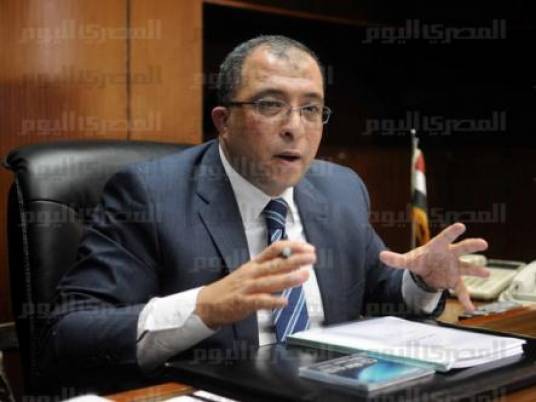 Egypt's economy grew 4.3 percent in the quarter ended December, compared with 1.4 percent during the same period last year, Planning Minister Ashraf al-Arabi said on Saturday.
Arabi told Reuters his country's gross domestic product grew 5.6 percent in the first half of the 2014/15 fiscal year, which began in July, versus 1.2 percent in the year-earlier period.
The uprising that toppled veteran ruler Hosni Mubarak four years ago hit the country's economy hard, discouraging investors and tourists and slashing growth to below 2 percent in 2010/11.
Egypt's current government has since embarked on a series of reforms, cutting costly energy subsidies, implementing new taxes and most recently amending an investment law to be more amenable to foreign investors.
The government is hoping to attract up to US$15 billion in investments at an international summit in Sharm el-Sheikh in a week.
"The Egyptian economy has begun to recover after the reform measures implemented by the government in the past period," Arabi said in an interview.
Although an improvement from the lows hit after the turmoil began, the International Monetary Fund has said at current growth rates the country will still struggle to create enough jobs for its rapidly rising population.
Arabi said unemployment was at 12.9 percent at the end of December, down from 13.4 percent a year earlier.