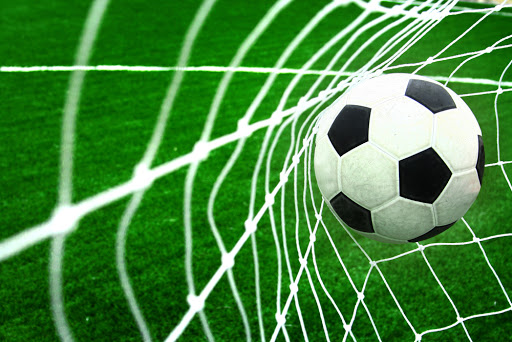 Egyptian Youth and Sports Minister Ashraf Sobhi stressed the political leadership's support for the Arabs in various domains, especially in the youth and sports fields.
He made the remarks in statements to MENA on Saturday on the fringe of his visit to Iraq to attend the opening ceremony of the 25th Arabian Gulf Cup.
The Egyptian government is working under the directives of President Abdel Fattah El Sisi to promote cooperation with Arab brothers in a broad range of fields, he said.
He expressed happiness for re-organizing the championship in Iraq after a 45-year hiatus.
Sobhi highlighted the importance of promoting bilateral ties, lauding the outstanding organization of the Iraq-hosted event which runs from January 6 to 19.