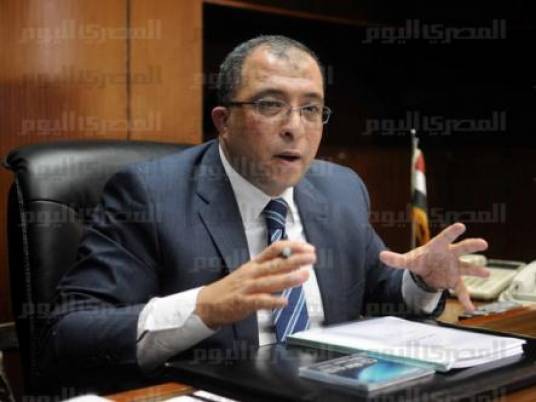 The Egyptian government is hoping to make its people among the world's 30 happiest nations, a minister said on Sunday.
Egypt ranked 130th on the international level and 19th among Arab states in the UN's 2014 world happiness
report
.
During a seminar at Cairo University on Sunday, Planning and International Cooperation Minister Ashraf Al-Araby, said the Egyptian government is seeking to make its economy among the world's most advanced, adding that the reliance on foreign expertise in some fields is rather commendable to that end, a
ccording to
Al-Masry Al-Youm
newspaper.
The minister added that tackling the growing population is a priority, arguing that applying the Chinese model of restricting childbirth is not applicable in Egypt.