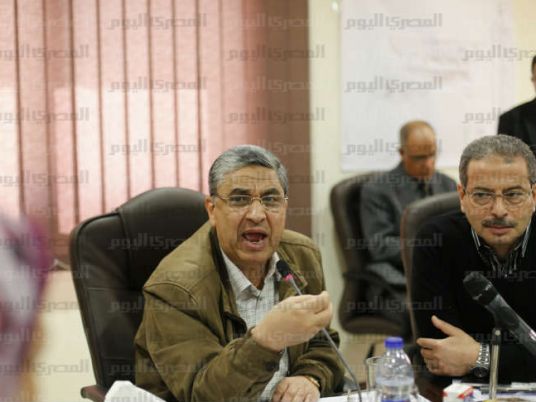 Electricity and Renewable Energy Minister Mohamed Shaker has said that electricity will not be cut during in summer this year, especially during the month of Ramadan, as was the case last year. He assured citizens that the ministry has implemented a series of procedures that will prevent the recurrence of such interruptions.
Shaker made the remarks on the sidelines of meetings held by the executive bureau of the Council of Arab Electricity Ministers, which concluded on Monday. According to Shaker, President Abdel Fattah al-Sisi instructions' were clear that Egypt should not suffer from power cuts this summer as it did last year.
The minister displayed the efforts exerted by the Electricity Ministry and the remarkable progress which will appear in the coming months, in line with providing the required fuel and natural gas quantities for the operation of power plants.
Shaker said that the recent decision to relieve the electrical load was not because of a lack of electricity supplies and production, but was due to terrorist acts that targeted electricity towers.
He called on citizens at the same time to ration their use of electricity.
The minister stressed the importance of an electrically-based link between the Arab states project, given the economic feasibility for this project and its impact on development in Arab countries.
Deficits in the electricity sector reached 5,000 megawatts last year. An electrical connection made with Saudi Arabia would overcome the deficit, said Shaker, adding that the project will be completed in two years.
Edited translation from Al-Masry Al-Youm