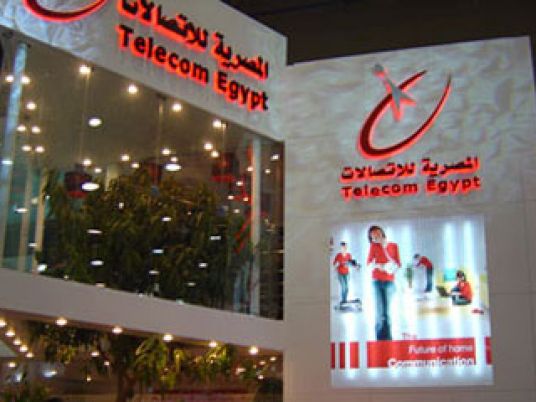 Telecom Egypt, the country's landline monopoly, is expected to acquire a 4G mobile licence next year, Egypt's telecoms minister said on Wednesday.
The government approved the unified licence last year, opening the way for Telecom Egypt to offer mobile services in competition with Vodafone Egypt, Etisalat and Mobinil, but implementation has been delayed repeatedly.
The company's former CEO told Reuters in May that he hoped to acquire the new 4G licence this year.
The licence also allows mobile companies to enter the landline market.
"It is expected … that the licence will be given to the company during 2016," telecoms minister Khaled Ali Negm said in a statement.