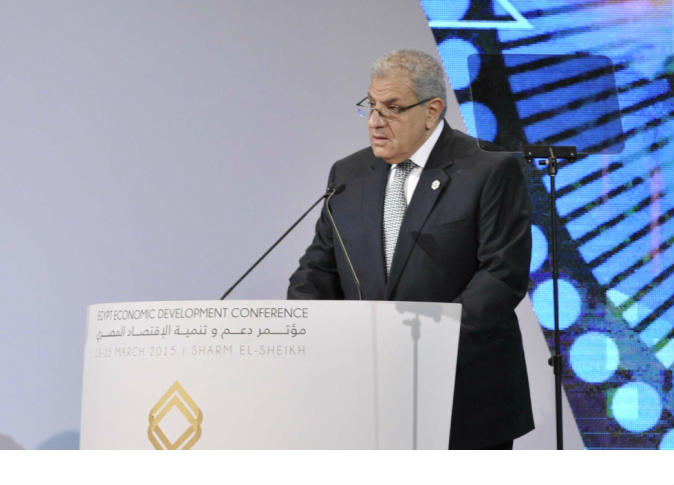 The Cabinet has ordered a 90-day extension for the memorandums of understanding regarding the projects agreed upon during the Egypt Economic Development Conference held in Sharm al-Sheikh last March, according to a government official.
The directives are aimed at the ministries which are still negotiating the potential investment contracts, the official said, adding that the previously set 90 day-period had ended without any progress, with negotiations continuing until now. The situation prompted the ministries to ask for an extension for several projects, including the New Administrative Capital, the scheme which is facing financing difficulties.
"The Ministry of Electricity has concluded 17 MoUs (80 percent of all MoUs signed during the conference), with the exception of some still pending agreement regarding the targeted rates for electricity", the official explained, adding that the MoUs are not binding for the investors.
A report by the project follow-up committee should be submitted to Prime Minister Ibrahim Mehleb within a week, the official said.
Edited translation from Al-Masry Al-Youm