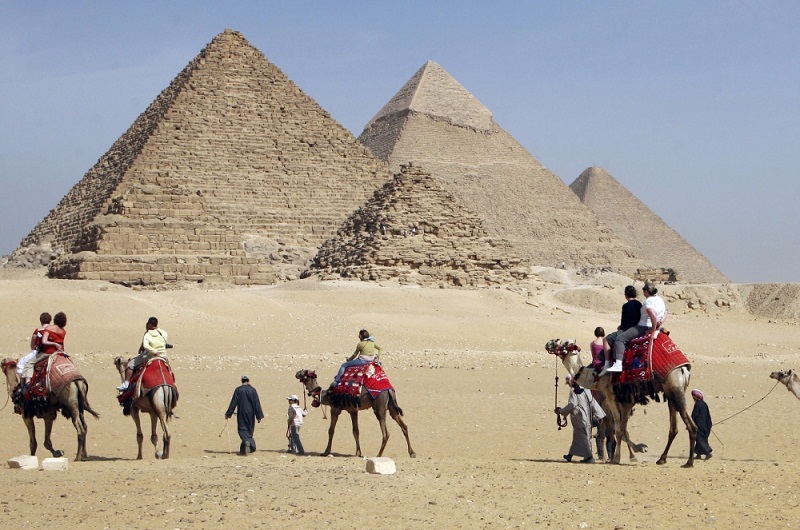 Mohamed Abdel Maksoud of the Ministry of State for Antiquities said on Thursday that the German government has so far not taken any legal action against the German researchers who were accused of stealing samples of the cartouche of King Cheops, despite the ministry reporting the incident to the Egyptian Foreign Ministry and the German Archaeological Institute.
Maksoud called on the German Embassy in Cairo to intervene in order to maintain archeological cooperation, especially that German archaeologists have themselves denounced the incident.
He asked not to drag other personalities or parties in the case in an attempt to cover up for the German researchers, as they have been identified by the Egyptian authorities and the public prosecutor.
Edited translation from MENA