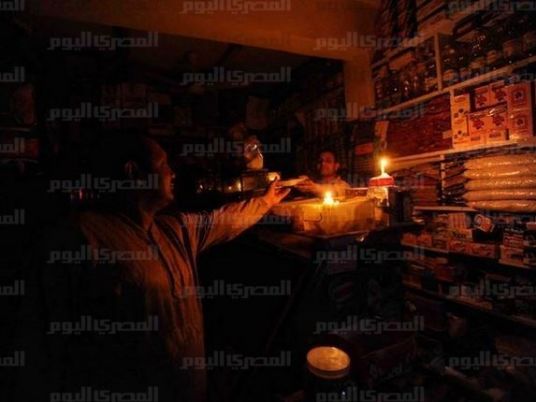 Minister of Electricity and Renewable Energy Mohamed Shaker said on Tuesday that the government is mulling legislation to generate power for homes with solar panels connected to the national grid.
"The problem will take time to solve," the minister said, adding that the government is going to use solar energy for its buildings so as to reduce the strain on the national grid.
Electricity is currently being cut to reduce demand on power stations suffering from a shortage of fuel. These measures have been implented in order to prepare for the high consumption expected in the summer.
Power cuts continue to occur and street lights are still being turned on in the bright of day
Edited translation from Al-Masry Al-Youm