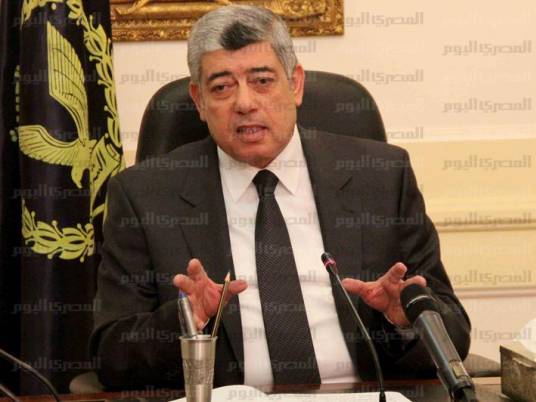 Security forces guarding Tahrir Sqaure and its surrounding area arrested 12 alleged Muslim Brotherhood members, the Interior Ministry said on Sunday afternoon in a statement.
According to the ministry, security forces dismissed citizens who gathered at the square to "celebrate" the fourth anniversary of the 2011 uprising and caught the dozen Brotherhood members, who infiltrated the rally.
Sunday marks the passing of four years since the uprising, which toppled former president Hosni Mubarak.
The ministry said one police officer was injured in a separate protest in Giza, where around 200 reported Brotherhood members gathered.
The protesters allegedly fired bullets and birdshot at security forces, while they dispersed the protest.
In anticipation of protests, security measures across Cairo have been heightened, specifically around major squares.
Tahrir square, located in Downtown Cairo, is considered one of the symbols of the uprising. Military vehicles have been situated at the entrances of the square and on roads leading to it, MENA reported.
Earlier today, the Interior Minsitry announced that three were arrested in Alexandira, where at least one was killed.
So far, the death toll has reached five across the nation, according to head of the critical care unit at the ministry of health, Khakled al-Khatib. He added that 22 have been injured.